Based on holds ratios and ordering of libraries nationwide, here are some hot new titles to know and recommend to your patrons.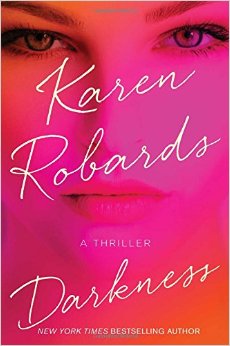 This week's most in-demand book is New York Times bestselling author Karen Robard's romantic suspense novel Darkness. It's the tale of a brilliant ornithologist on a research trip on the remote island of Attu, Alaska, known for its tumultuous storms and threatening weather. An everyday outing turns malevolent when a mysterious plane crashes on the island.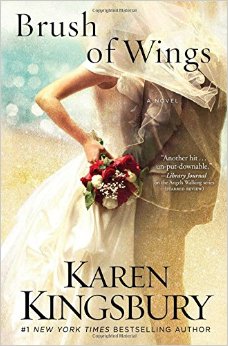 Another New York Times bestselling author presents her third novel in a series about the trials and tribulations of protagonist Mary Catherine. Karen Kingsbury weaves a tale of divine intervention in a race against time that takes places across multiple continents in Brush of Wings.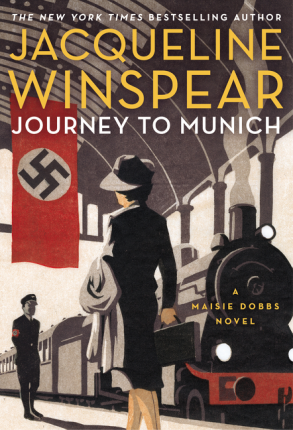 The twelfth novel in the thrilling series by Jacqueline Winspear sends Maisie Dobbs into Hitler's Germany in this dangerous tale of unexpected encounters in an undercover mission. The last several books in this collection have landed on the New York Times list, and Journey to Munich is on the same track.