---
ALEXANDRIA HAS BEEN SERVING LIBRARIES FOR OVER 30 YEARS
---
We believe that through reading, we are able to open our imagination and increase our understanding of our world. Libraries are the hub of information for schools and communities. It just so happens that we created software to help libraries spread the love of learning and reading.
---
OUR MISSION
---
Alexandria's mission is to make libraries as important today as they were 100 years ago. Libraries are not dead, and never will be. Our goal is to give librarians the tools to share and promote their resources. Alexandria Library Automation Software has continued to be updated and enhanced for over 30 years.
---
OUR PHILOSOPHY
---
To have a successful business you can't just focus on profits - you have to focus on people. It is this focus that drives our passion to create a great product for our customers. Many of the current features and processes in Alexandria have come from the feedback of librarians just like you.
---
OUR PROMISE
---
We promise to take care of you. Whether it is by providing free updates, 24/7 live customer support, or training, Alexandria is here to ensure you have a product you can count on.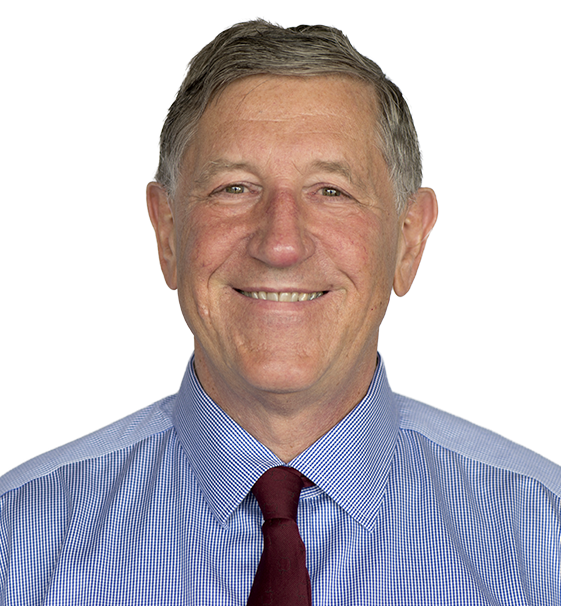 ---
Meet Bill.
---
My name is Bill Schjelderup. I founded COMPanion Corporation and began offering library automation software in 1987. My goal has always been to provide user-friendly, state-of-the-art technology to meet the needs of librarians, technicians, and administrators. Alexandria has grown to become one of the industry-leading products in the library automation market. We have a strong, growing family of users throughout the United States and around the world. Here are just a few reasons that Alexandria Library Software users are the happiest customers in the library automation realm.
---
The Quality of Our Software:
We continually upgrade our products based on the needs of our customers. We encourage customer feedback and take it very seriously.
Additional Services We Offer:
We provide our users with a network to learn from each other, as well as several mediums with resources to improve the user experience.
Our Live Technical Support:
Our superb technical support team puts customers in touch with real people and real help—24 hours a day, 7 days a week. We are there for our customers to answer any questions whenever they need us.
---
COMPanion Corporation continues to expand and is well positioned for future growth. Our dominance in the library automation market is a direct result of our commitment to our customers. In addition to Alexandria, we offer exceptional textbook and school safety programs. I encourage you to ask our friendly sales team about Alexandria, as well as our other COMPanion and partner products. COMPanion users aren't just customers, they are a family of fans—and we work hard to keep it that way!