PARTNERSHIPS
& Integrations
Libraries need to have the flexibility to support and provide resources to fill their unique patrons needs. This is why we have partnered with the best-in-class library solution providers who share the same mission of promoting library advocacy, while allowing you to build and deliver a true one-size-fits-me library experience.
Alexandria also helps librarians bridge the gap between in-classroom and online learning by serving as the hub connecting students to curriculum through your school's technology.
ACTIVITY MODULE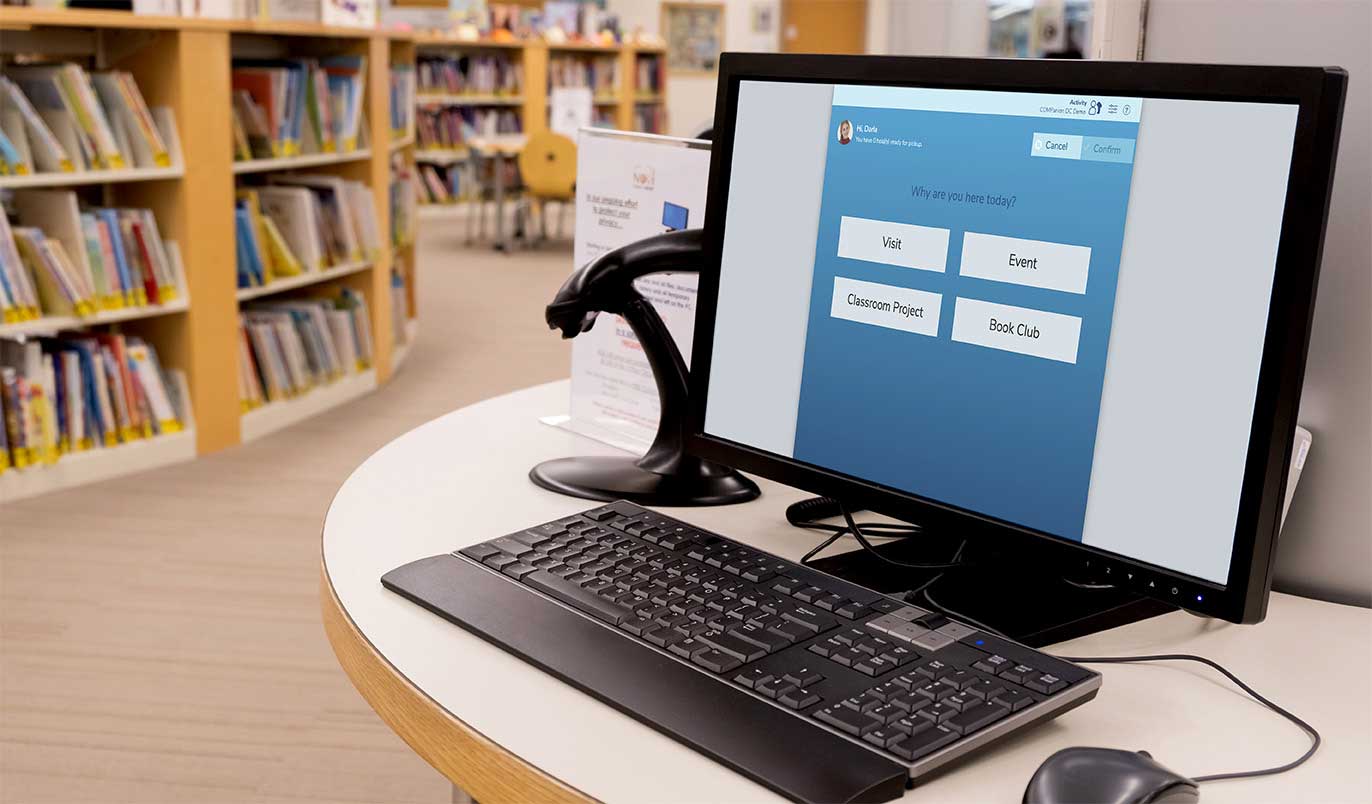 Collect Library Usage Data
with Just a Touch or a Scan
Easily Export Data
for Audits and Reporting
Increase Library Budgets
with Proof of Multi-Use Activity
ASSET MANAGEMENT
Simple Set-Up
and Easy Maintenance
Automated Reports
How and When You Want Them
Catalog Access
from Anywhere at Any Time
Centralized
Inventory Management
Distributed
Inventory Management
Textbook Tracker
Chromebooks, Maker-kits, Supplies, and more!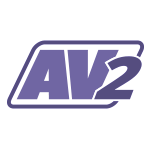 Equitable Access
Compatible on ANY Device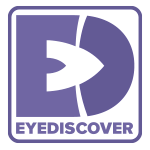 Discoverability
SuperbMARC™ Records Included with Each Title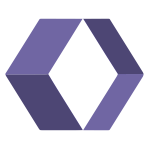 Enhanced Books
with HTML5 Interactivity & Video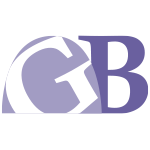 1,000s of Titles
Unlimited Multi-User & Unlimited Simultaneous Use
Bundled Subscriptions
Single-source Procurement!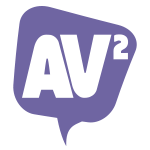 Multiple Languages
120 titles and 12 languages

GG4L
Automated Rostering and User Account Provisioning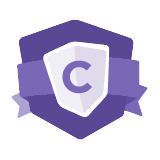 Clever
Secure, automated rostering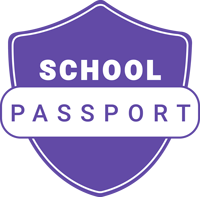 School Passport
First-of-Its-Kind trusted digital engagement hub
Single-Sign-On
for Students & Parents
Federated ID Management
Industry-leading Privacy & Security
EdTech Usage Analytics
with GG4L's School Passport