Enhance Alexandria with these exclusive add-ons.

---
Alexandria can integrate with a variety of third-party vendors which can provide numerous tools and features to upgrade your library.
---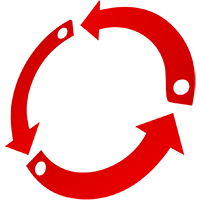 SIP2
Alexandria allows you to utilize your SIP2 hardware (i.e. Checkpoint, 3M, etc.) with its support of the SIP2 protocol. Speed up your library with self-service, inventory, and security features.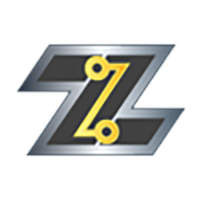 Z39.50
Find MARC records easily. Alexandria allows you to add z39.50 server addresses to sets so you can search library records from other databases.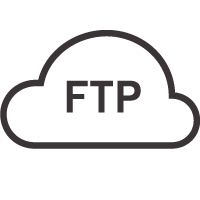 FTP Servers
Use space on our servers as your own. Host data, images, student information systems, and more.