Manage your catalog your way.

---
Your catalog is extremely important to your library. In fact, it's one of the most important assets you have. In our 30 years in the library industry, we have seen numerous ways librarians organize and maintain their catalogs. In an effort to simplify and create the best solutions for catalog management, we have formulated two superb options: Centralized Catalog and Distributed Catalog.
---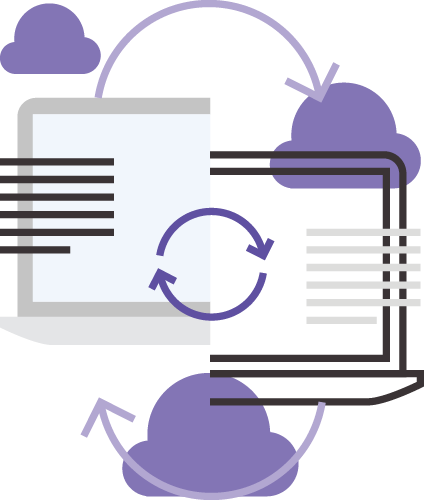 ---
DISTRIBUTED CATALOG
---
What is it?
A Distributed Catalog houses data in separate databases managed on one computer. It allows for ease of management for upgrading and backing up, providing the best of both worlds between stand alone and Centralized catalogs.
Who is it for?
Best for libraries that want to maintain their complete autonomy - manage their own collections, catalog, and independently maintain control over policies, preferences, and patrons.
Key Benefits
Librarians have total control over all collections, policies, preferences, patrons, and third party tools. All sites are fully searchable from one interface in real-time.
Questions to Consider
· Do you have a centralized cataloger or central management?· Do you process a large amount of inter-library loans? · Do you prefer to catalog so as not to affect other MARC records? · Do your policies differ from other schools, and do you want to maintain that?