Earlier this month COMPanion Corporation sent a team of people to Buffalo, New York to complete a two-week barcoding project that enabled 55 schools to track 200,000 textbooks using COMPanion's software, Textbook Tracker.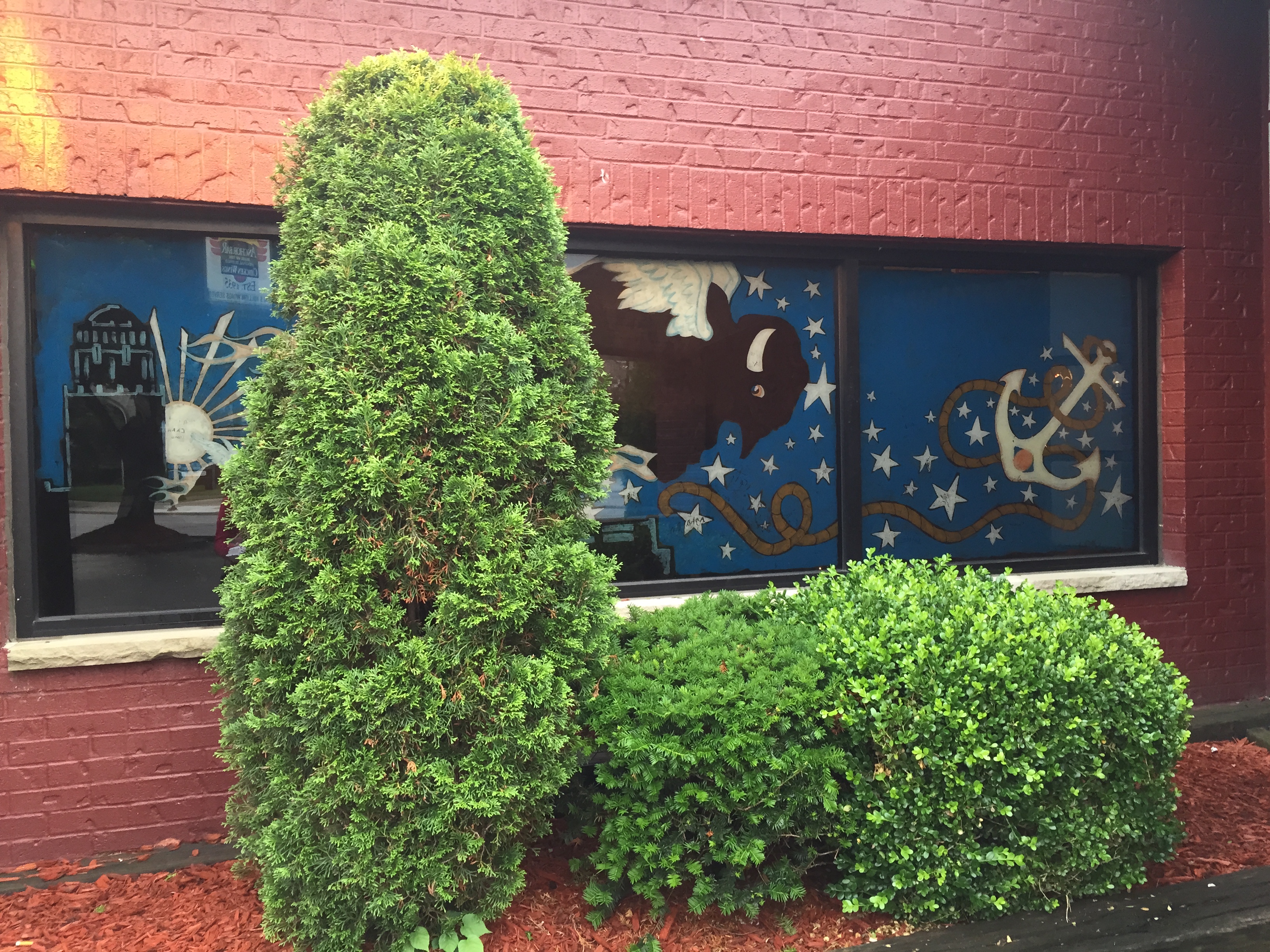 Buffalo School District, a current user of COMPanion's Alexandria Library Automation Software, was looking for a software system to help eliminate a portion of what their schools were spending to replace lost and damaged textbooks.
Textbook Tracker was a perfect solution. However, the district lacked the manpower to re-barcode several thousand books alone. COMPanion Corporation stepped up to the plate and sent a team of people across the country from their headquarters in Salt Lake City, Utah.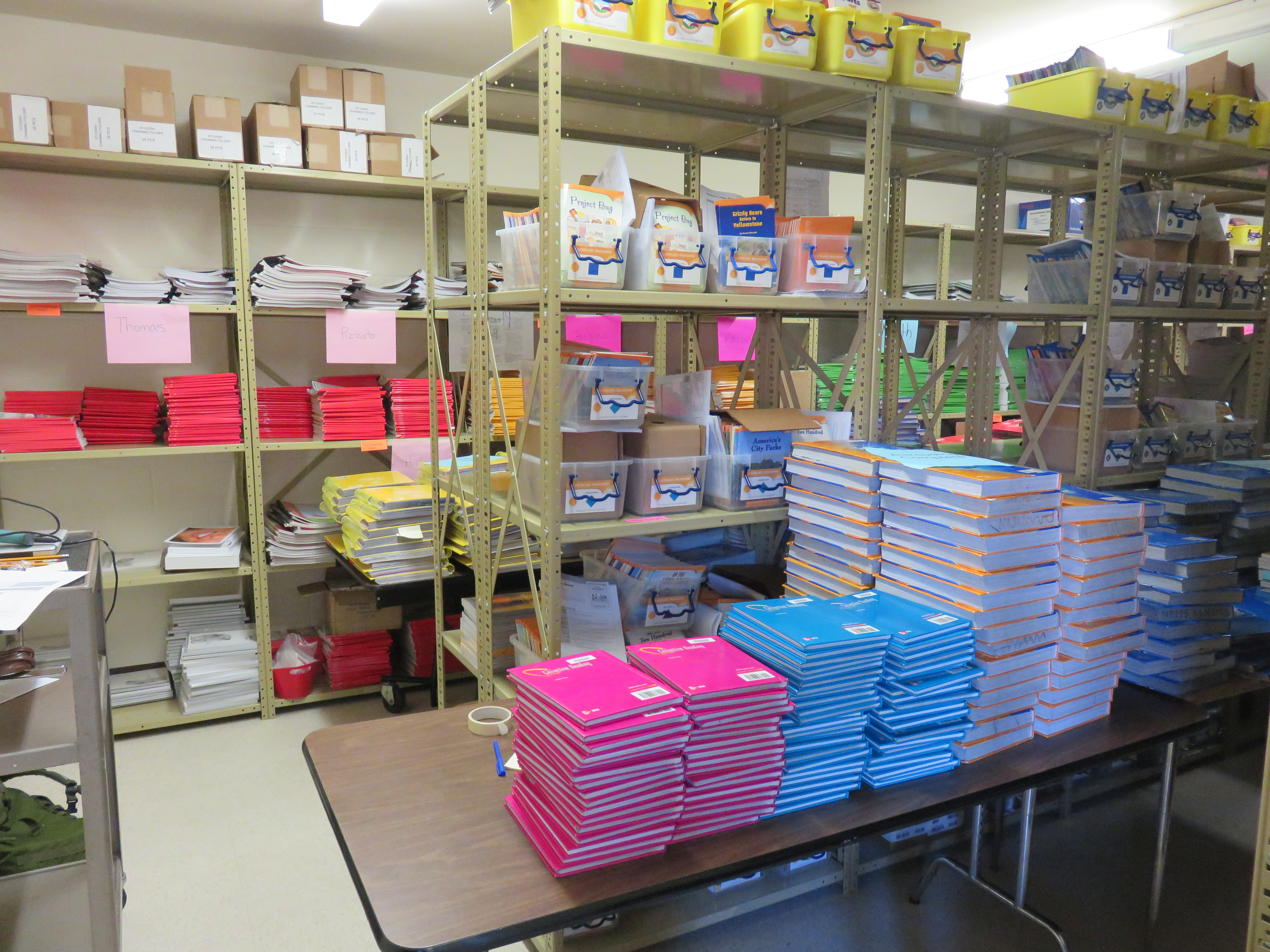 Jim Barnes wrote a letter to express his appreciation for all of the work Jeff Wheeler, Myra Schjelderup, Noall Montgomery, and Jake Cloward did to enable 55 schools to track 200,000 textbooks.
"While the numbers above are impressive they do not tell the entire story about how impressed we are with your performance and how integral your team is to the successful completion of the this large and complex project:
"Your team has shown great care in doing the job well the first time and assuring a good final product with strong quality control checks.
"You have met or exceeded all of the work schedule goals that are essential to completing this project within the tight time deadlines. You have done this despite having to work around various obstacles such as summer school schedules, summer building maintenance, moves and construction projects."
-Jim Barnes
Project Manager
Buffalo Public Schools
The staff at COMPanion understands the importance of providing schools and libraries with high-quality software. They see their efforts not solely as a service to the district administrators and librarians who use their software, but as a service to the students who gain a lifetime of education with user-friendly software they understand and enjoy.
COMPanion Corporation places the quality of their products and the level of their service above all else. Completing this project in Buffalo is true a testimony of their mission statement.