Do you remember what Christmas was like as a kid? Waiting anxiously for 24 days to pass so Santa could come. Feeling worried thinking he didn't get the letter you oh-so-carefully drafted, asking for new toys. Anxiously lying in bed . . . too excited to sleep. Then waking to find a room stacked full of beautifully wrapped boxes, all tied up with string.
The true spirit of Christmas lies in the heart and mind of a child—innocence, generosity, joy, and the unequivocal belief in the impossible.
Whether you are searching for the perfect gift or an old forgotten feeling, here are 7 classic stories guaranteed to lift your Christmas spirit.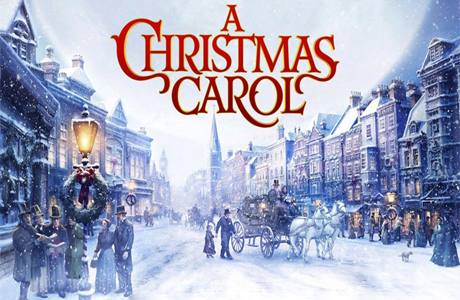 A Christmas Carol
This classic novel by Charles Dickens has become a holiday tradition for many who read or watch the story on Christmas Eve.
Ebenezer Scrooge is a character we can all relate to—especially as adults. But after being haunted by the ghosts of Christmases past, present, and future, it's impossible not to feel the spirit of Christmas again in your heart.
Pick up the book or watch the movie if you have forgotten what Christmas is really all about.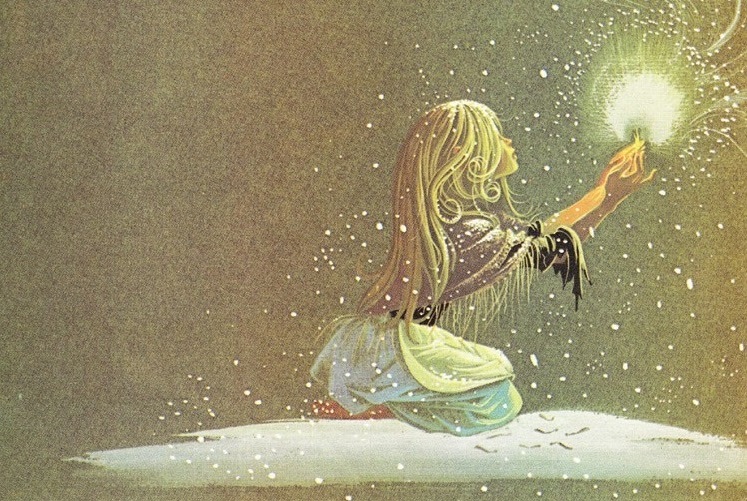 The Little Match Girl
If you haven't read this book by Hans Christian Andersen, be forewarned—this is not your typical fairy tale. The Little Match Girl is arguably the best Christmas story to relay the importance of human kindness and charity.
If you finish this book without shedding a tear or feeling the urge to give to those less fortunate than you . . . see a doctor—you may be suffering from a heart of stone.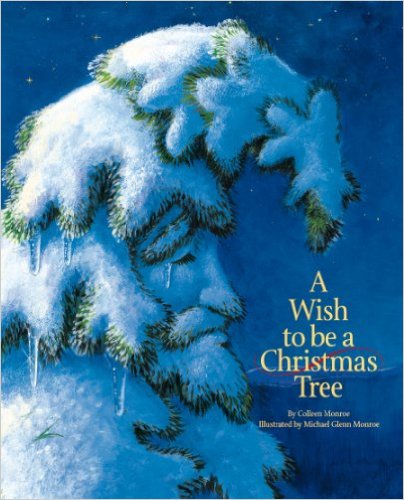 A Wish to Be a Christmas Tree
A Wish to be a Christmas Tree by Colleen Monroe is another tearjerker that will become an instant Christmas classic in your collection.
Despite his desire to become a Christmas tree, the tall old fir is always overlooked and passed-up by families because of his age and size.
Although he wanted more than anything to become a Christmas tree, he had the joy of watching his siblings, offspring, and his offspring's offspring become Christmas trees.
He knew his wish would never be realized—until his woodland friends showed him the value he provided them.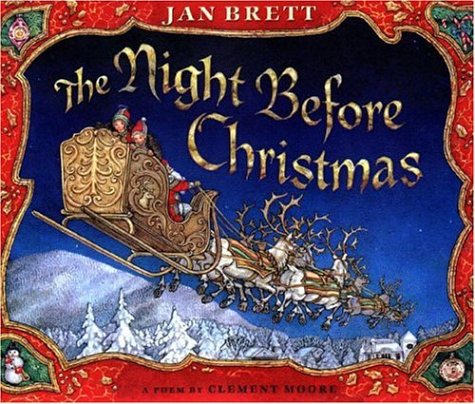 The Night Before Christmas
It pretty much goes without saying that The Night Before Christmas by Clement C. Moore makes the list of classics. This holiday poem uses poignant imagery to accurately depict the feeling of Christmas Eve.
Pair this poem with the edition featuring Jan Brett's beautiful illustrations and you are sure to reignite your holiday spirit.
The Polar Express
This classic Christmas story, which holds the prestigious Caldecott Medal, promises to provide a visual experience for adults and children of all ages. In addition to great visuals, Chris Van Allsburg's magical tale has a way of restoring hope and faith in its readers.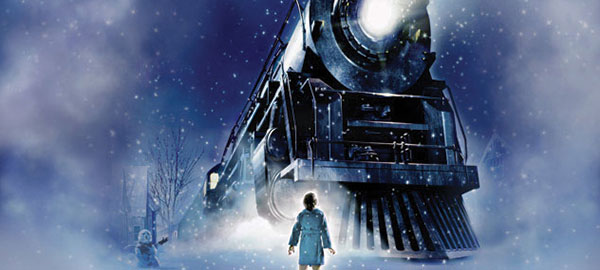 "At one time, most of my friends could hear the bell, but as years passed, it fell silent for all of them. Even Sarah found one Christmas that she could no longer hear its sweet sound. Though I've grown old, the bell still rings for me, as it does for all who truly believe." 
― Chris Van Allsburg, The Polar Express
How the Grinch Stole Christmas
If you don't love Dr. Seuss' How the Grinch Stole Christmas, you must have a very tiny heart. This is especially a great story to read on years when you feel like your heart does need to grow about 3 sizes larger.
"Then the Grinch thought of something he hadn't before! What if Christmas, he thought, doesn't come from a store. What if Christmas…perhaps…means a little bit more!"
— Dr. Seuss, How the Grinch Stole Christmas!
The Best Christmas Pageant Ever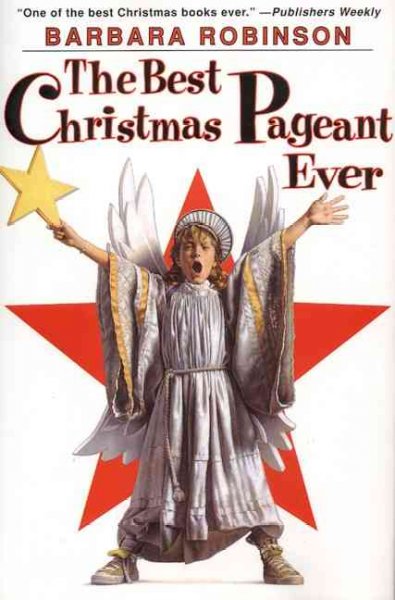 This Christmas classic is so great it really deserves to be in a class of its own. "The Herdmans are the worst kids in the history of the world. They lie, steal, smoke cigars, swear, and hit little kids. So no one is prepared when this outlaw family invades church one Sunday an decides to take over the annual Christmas pageant."
Barbara Robinson will have you laughing out loud with every page turn. . . but you may not get through the book without shedding a heartfelt tear.
As kids we always felt excited for Christmas because it was a chance for us to stock up on the newest, coolest toys. But Christmas is actually even better as adults—we are mature enough to enjoy the true meaning of the holiday.
If you have forgotten what a joy it is to give to others or could use a touch of magic in your life, pick up one of these classics this year and enjoy!