The Perfect Partnership!
Bound to Stay Bound and Alexandria have aligned in a strategic partnership that is committed to helping school, public, and private libraries deliver excellent service for their students, patrons, and communities!
We understand that every library faces unique obstacles, which require creative solutions to overcome.
Thank You for your Referral
This is why Bound to Stay Bound & Alexandria is the best LMS solution for any library!
Trade-up to Alexandria before December 31, 2020 to qualify for a no-cost implementation and installation, at the price you are currently paying for library automation!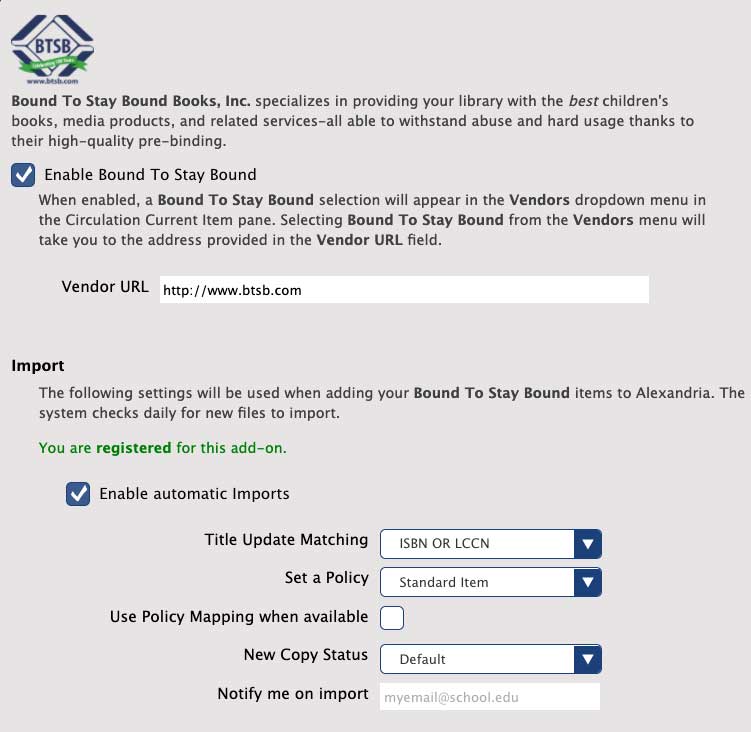 From Alexandria, you can order Bound to Stay Bound books and have their MARC records automatically imported as "in process" items, allowing patrons to search, view and reserve them in anticipation for their arrival! Once your books arrive, simply put them into circulation with a click of a button and notify patrons they are ready to be checked out!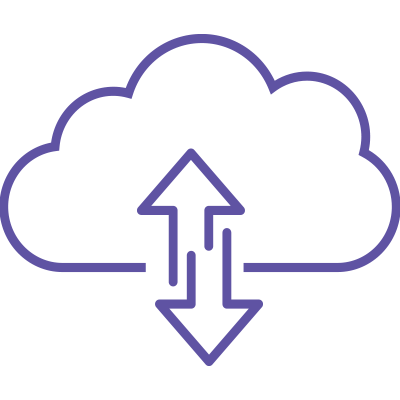 Cloud Hosted Solution
Conveniently manage your library:
Daily data archives backed up by us.
Setup included – no software installation or maintenance required.
Updates handled automatically by our expert technicians. No need to involve IT.
Reliable bandwidth and uptime.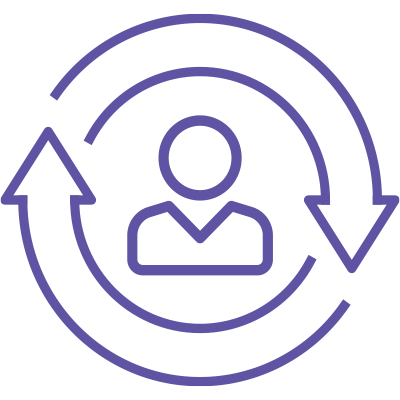 SIS Integration
Modernize and streamline your library:
Bring OneRoster® standards to your library with Clever or GG4L integration.
SFTP, SSO, and LDAP configurations to make accessing learning applications easier.
Automatic updates on student and teacher roser information each day.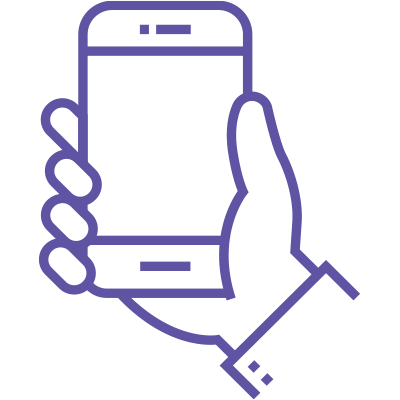 Access Anywhere, Anytime
No apps – work wherever you have internet
Alexandria is fully web-based and accessible without the need to install special apps.
Search and manage your entire collection from any device, from anywhere, even from home.
Patron-focused interfaces that serves all ages, skills, and needs.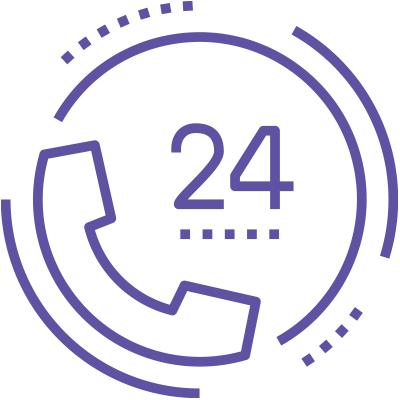 24/7 Customer Support
The only library software to provide:
24/7 live support for anyon in your district/facility.
Message Center and Email Support.
Live database assessments and remote diagnostics.
Instructional recordings and live webinars./li>
Discover how Alexandria 7 can give you a library without limits!
It's So Easy to Switch.
---
We understand that change can sometimes be daunting - so we've made the transition as painless as possible. We've done so many conversions recently, that we've got it down to a science and we'll be with you every step of the way. We also provide live webinars, available to anyone on your staff, tons of videos and other resources to help you along the way, and if you still have questions, our 24/7 industry-leading live tech support is here for you.