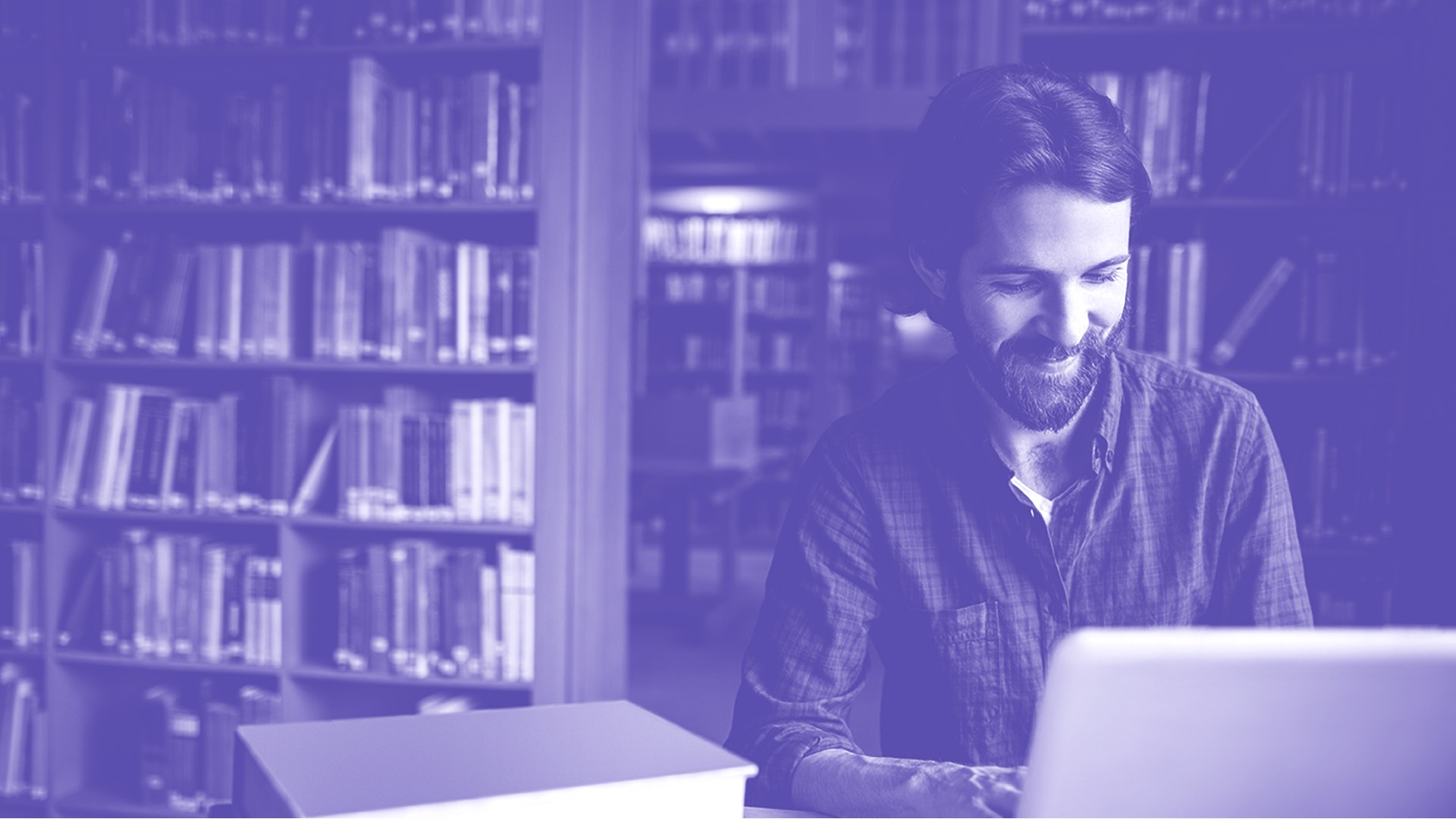 ---
---
With regards to where your library's data and catalog are stored and managed, Alexandria has two separate hosting options based on your level of infrastructure and resources.
---
---
HOSTING OPTIONS
---
Choose whether you'd like Alexandria to manage your data, backups, and maintenance, or if you'd like your IT department to handle those tasks.
---
---
24/7 Live Support
We're here around the clock for anyone in your library or facilities.
---
No other library automation software has their own in-house 24/7 support team like we do. Got a basic "how-to" question? Give us a call. No matter how simple or complex, we will do what it takes to help, including a live database assessment where we log directly in your system for a full diagnostic.
---
To contact Customer Support click here.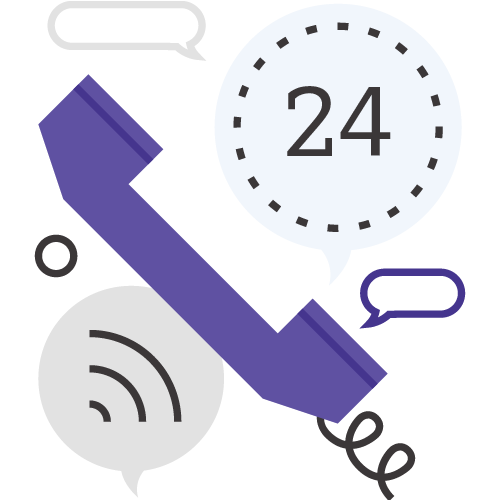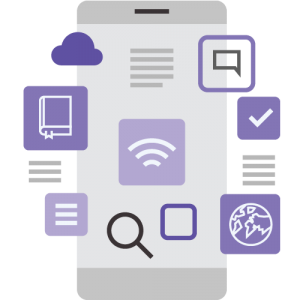 Web Based
Any browser on any device, without the need for apps
---
Alexandria is a fully web-based library software solution, and it's all about working efficiently. Give patrons the freedom to access your catalog on any browser on any device, making your library accessible to even more of your community. Instead of using one app to circulate and one app to run reports, now you have the convenience of everything you need in one place, accessible on any internet-ready device.
---
Personalize It
Have your library the way you like it.
---
It's your library automation software! You'll get the freedom to customize buttons, fields, reports, and displays. You'll also have features like bulletin boards to highlight books, cool websites, resources, videos, and more.
---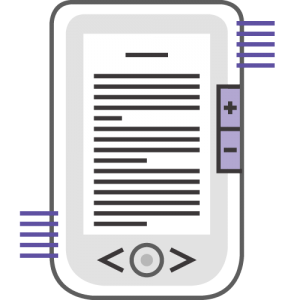 eBooks of Your Choice
Now you can have flexibility in selecting your collection.
---
Choose who YOU want to parnter with when it comes to managing your catalog. Not only does Alexandria allow the flexibility to select your own digital catalog, but you have the liberty to choose who to partner with for useful tools and features to enhance your library.
---
Choose from a huge selection of eBook Vendors
It's time to have your library your way.
---
Alexandria is effortless to set up, the intuitive interface is easy to use, and it's fully customizable to help encourage and inspire patrons.We'll take care of the technical side so you can focus on what's important, like carrying out programs that make an impact.
---
We are a small parochial school who chose Alexandria Library Software to bring us up-to-date and we LOVE it!! The transition took time at first, but has paid off immensely. We came from the dark ages with Alexandria!

I have experience with 4 different Library Automation platforms. Alexandria is my favorite in terms of ease of use, ability to tailor to specific library needs, and the ability to tailor reports. I have had wonderful experience with their support crew whenever I needed any type of help. Just a great company and product.

I have found Alexandria software to be user friendly with great technical support. Everything I need to catalog my library is at my fingertips and can be found quickly and easily.

Not only is the software easy to use, but their customer service is exemplary (in a world where this no longer exists) you can depend on them to not only answer the phone but to answer your problem or question.

I've been using Alexandria Library Automation Software for almost 15 years. The software is excellent and provides for many different reports that help me oversee our middle and high school libraries. The software has many functions and options to personalize your libraries. The support staff is excellent and has always helped me until my problem was resolved. I totally recommend Alexandria!

Alexandria is the best. If you ever have any trouble you just call them and they walk you through step by step.

As a new librarian using Alexandria for the first time, I really appreciate the customer service. They answer their calls promptly and have always been able to help me with my various questions. They never make me feel like I should know or are wasting their time. I like all parts of the system and my teachers appreciate what I can do for them by accessing the various functions.