Discovery Without Limits!

Maximize the value of your collection with exclusive MARC record management integration powered by Mitinet®!
---
With up-to-date, accurate metadata for better discoverability, you'll increase circulation and extend the value of your library's collection. Mitinet® sets the standard in metadata management. Alexandria® is the ONLY library management system with native integration with Mitinet's best-in-class online MARC management systems, making processing and maintaining your MARC records fast, easy and convenient.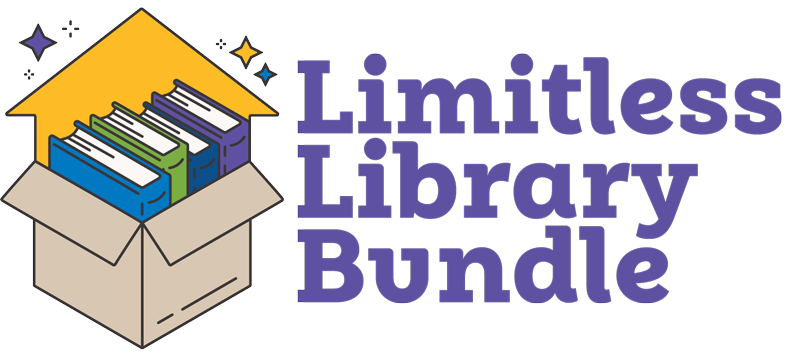 We're giving you a single-purchasing-source to streamline your procurement process, and opening up your library to LIMITLESS access, engagement, discoverability and success!

Accessibility
with Alexandria's cloud-hosted, WGCA-2 compliant, reader-focused interfaces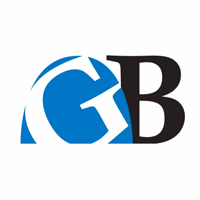 Engagement
from Gumdrop Books' endless "Unlimited-Simultaneous-Access" collection of eBooks

Discoverability
through unlimited metadata enhancement with BestMARC's exclusive integration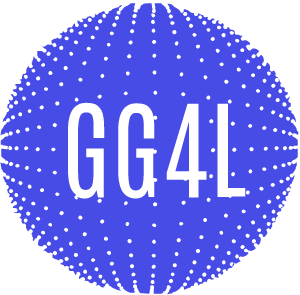 Connectivity
with GG4L's seamless integration with your SIS (Student Information System)
Library Advocacy is Student Success Webinar
May 12, 2021 01:30 PM (MST)
Join us for a 45-minute webinar session that will demonstrate our bundled, cloud-based solution that: increases staff, student & parent engagement; delivers equitable access to all curriculum & reading resources; improves collection discoverability–including one-click access to digital content, and the ability to assign materials to any Learning Management Software (LMS)... all through a single platform.
Your MARC Records without Limits!
No matter your library's needs, we work with you to create your perfect virtual cataloging solution.

AnalyzeMARC is a fully-integrated utility within Alexandria that allows you to perform and receive
a comprehensive analysis
of your catalog's MARC data!

EnhanceMARC is entirely integrated within Alexandria, allowing for MARC data enhancements such award notes, reading programs
and more
!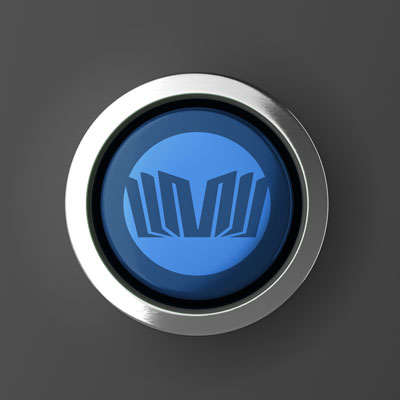 Complete cloud-based MARC management.
Alexandria bundled with Mitinet's customizable BestMARC tools are your complete online solution for managing your MARC records.
CREATE – search or catalog records quickly from scratch. EDIT – fix errors, run enhancements and global edits, and group them into workflows. SHARE – global edits, workflows and templates are shared seamlessly between users, and can be re-run with ease upon import into Mitinet's BestMARC.
We at Alexandria are dedicated to providing you the tools to succeed. That is why we are the ONLY  library automation software to partner with Mitinet for complete MARC data automation!