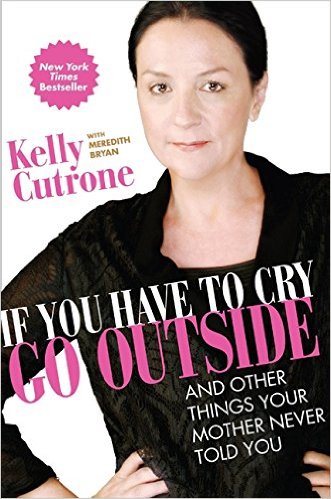 Public Relations extraordinaire Kelly Cutrone gives no-nonsense advice on how to succeed, drawing from her own professional and personal experiences.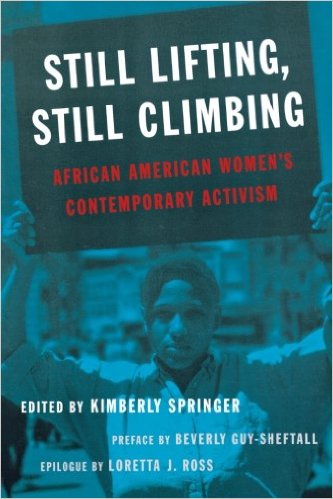 This collection of essays curated by Kimberly Springer tells the story of black women's activism in the United States after the Civil Rights Movement. For the woman who wants to change the world, this is a great read.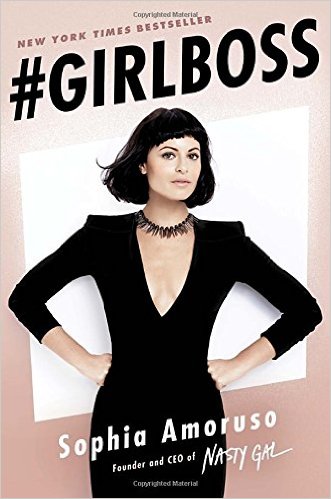 Sophia Amoruso is the founder, CEO, and creative director of Nasty Gal, an online retailer of clothing and culture.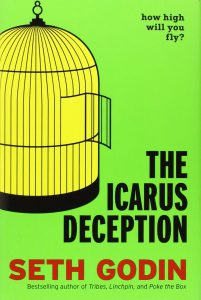 We've all heard the Greek myth of Icarus, who crafted wings of wax and feathers and flew off into the sky. Against his father's warning, Icarus flew higher and higher until the sun melted his wings and he plummeted back to earth. This book turns the tale of caution upside down, admonishing its readers to shoot for the stars.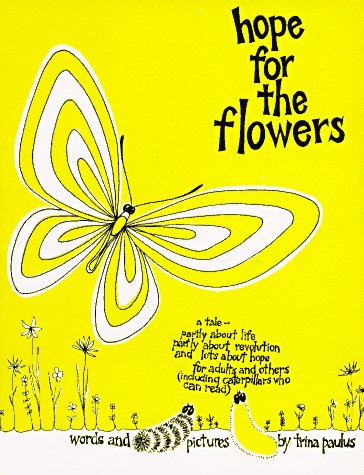 Trina Paulus created this lovely children's book designed for adults; a story of finding deeper personal meaning in a professional landscape.