If you have lived in the United States long enough, then you probably know at least one or two people who have served in the U.S. military. Each year on Memorial Day we commemorate the selfless sacrifices made by these brave men and women who fight for the freedoms we enjoy today.
The first celebrations of Memorial Day were by citizens who would decorate the graves of soldiers who had died during battles of the Civil War. In 1868 a Civil War veteran and veteran organization leader named General John A. Logan called on the nation for a day of remembrance, which he called Decoration Day, on May 30th to honor all comrades who died in defense of their country.
It is important to understand the impact of war and the role & sacrifices of those who have served our nation. Here are some book suggestions for further reading: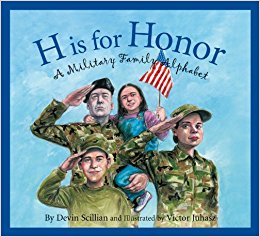 This beautifully illustrated book explores the branches of the Armed Services and the honor, privileges and sacrifices of military families. Each letter depicts a different aspect of the military and there is sidebar text that explains each concept in more detail.
(juvenile fiction, recommended ages 6-9)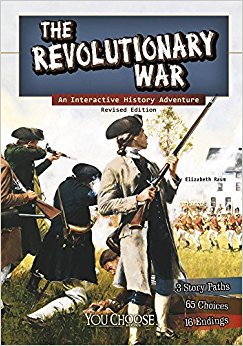 This You Choose book is written from a young person's point of view and allows the reader to experience both sides of the conflict by choosing their story path. It includes period illustrations, maps, a glossary and index to fully immerse the reader in the story.
(juvenile fiction, recommended ages 8-12)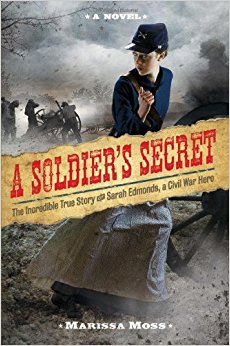 This book tells the story of Sarah Emma Edmonds, who joined the Union Army posing as a man named Frank Thompson. The novel is narrated by Sarah which provides an in-depth look at her adventures in the war, including escaping from the Confederates.
(young adult fiction, recommended ages 13+)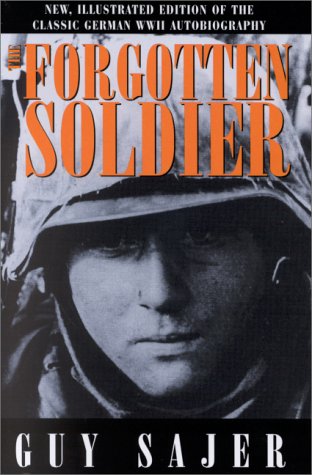 This WWII memoir depicts the events of Guy Sajer's time serving in the German army during the invasion of Ukraine. It includes photos of troops and the destructiveness of war.
(biography, recommended ages 16+)

Do you have a book recommendation for Memorial Day, or a favorite memory to share? Leave us a comment, we'd love to hear!