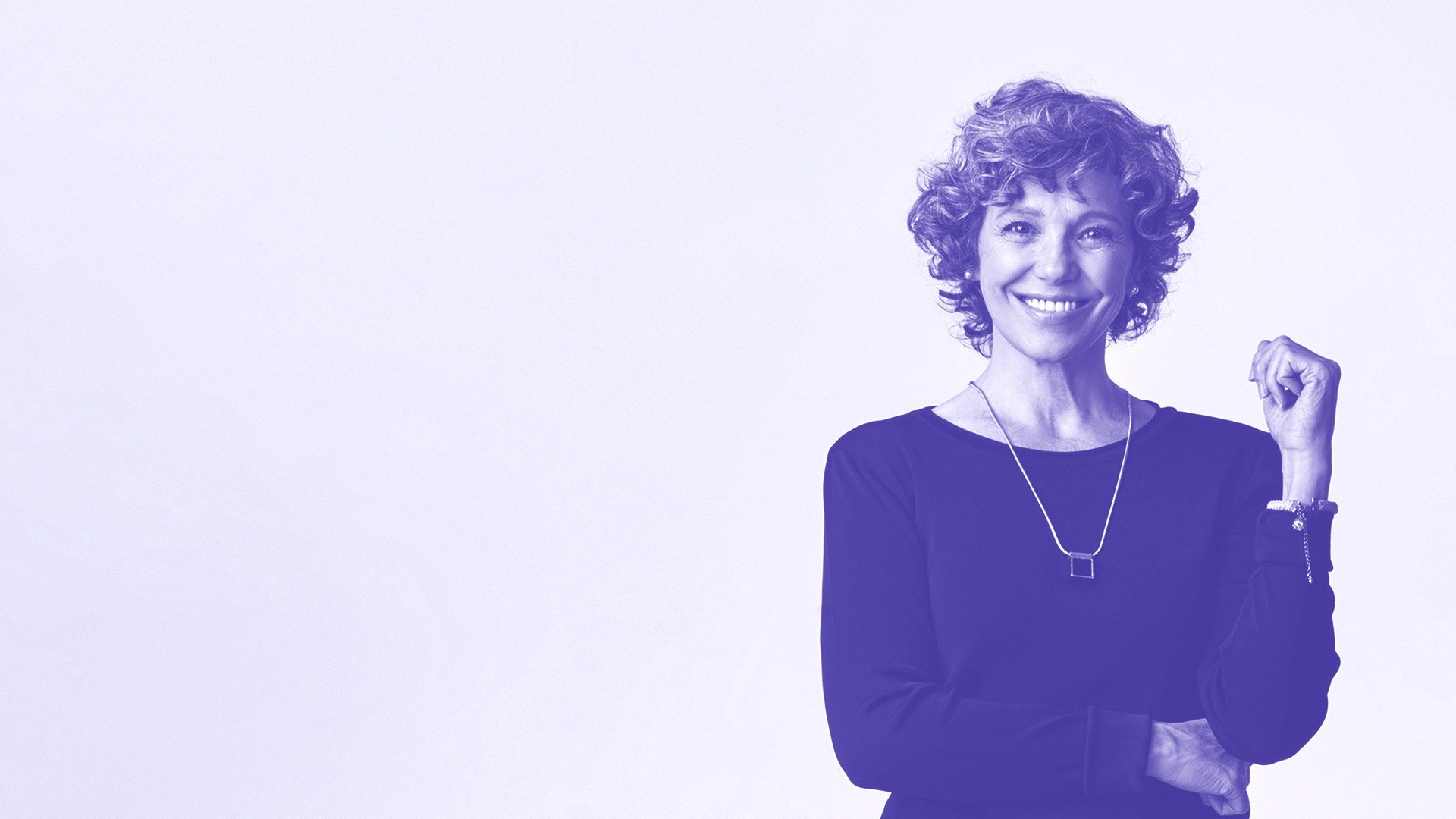 WHAT DOES A MODERN LIBRARY NEED?
There's a reason why Alexandria has been trusted by librarians across the world for over 30 years.

---
ACCESSIBILITY
Any browser on any device, without the need for apps.

---
CUSTOMIZATION
Personalize your library from set-up to interface to record content.

---
AUTOMATION
Run reports on the fly, or set a calendar. We work around your schedule.
---
24/7 Live Support
Any person in your organization, any hour of the day, any topic.
---
Whether it's a quick, easy question or a complicated jam you've found yourself in, we're here for you. We'll even utilize remote access to delve into your issue and ensure your library is running at full capacity.
Our comprehensive customer support includes: • 24/7 toll free live customer support • Online resources and videos • Message Center and email support • Full access for your entire organization • Monthly releases, updates, and upgrades
---
---
---
Simple Set-up and Maintenance
You can have your library exactly how you like it.
---
Even if you don't have dedicated IT staff, Alexandria was designed to be a breeze to set up, manage, and maintain.We're all about options−whether you prefer a Centralized Catalog or Distributed Catalog, Self Hosting or Alexandria-managed Cloud Hosting, we'll make it as simple as possible to have your library your way in no time at all.
---
---
---
You Don't Have to Lift a Finger
Your catalog and collection is consistently updated.
---
When it comes to utility automation, we've got you covered: category unification, updated patron records, and nightly data cleanup (to name just a few), can all be configured to update automatically while you sleep. Now you can run and schedule reports whenever you'd like−whether it's in the moment or in the future, you have the power to decide when it matters most.Plus, Cloud Hosted Alexandria is automatically updated every month to the latest version with all the newest features, so you never miss a beat.
---
---
---
Reach Patrons of All Ages and Levels
Help books find their readers easier and faster.
---
Libraries are more than just a collection of books, and Alexandria was designed with that in mind. From customizable buttons to fields to interfaces, your catalog is more accessible and exciting than ever.
---
---
WHAT DO OUR CUSTOMERS SAY?
---
I have experience with 4 different Library Automation platforms. Alexandria is my favorite in terms of ease of use, ability to tailor to specific library needs, and the ability to tailor reports. I have had wonderful experience with their support crew whenever I needed any type of help. Just a great company and product.

We are a small parochial school who chose Alexandria Library Software to bring us up-to-date and we LOVE it!! The transition took time at first, but has paid off immensely. We came from the dark ages with Alexandria!

Not only is the software easy to use, but their customer service is exemplary (in a world where this no longer exists) you can depend on them to not only answer the phone but to answer your problem or question.

I've been using Alexandria Library Automation Software for almost 15 years. The software is excellent and provides for many different reports that help me oversee our middle and high school libraries. The software has many functions and options to personalize your libraries. The support staff is excellent and has always helped me until my problem was resolved. I totally recommend Alexandria!

Alexandria is the best. If you ever have any trouble you just call them and they walk you through step by step.

As a new librarian using Alexandria for the first time, I really appreciate the customer service. They answer their calls promptly and have always been able to help me with my various questions. They never make me feel like I should know or are wasting their time. I like all parts of the system and my teachers appreciate what I can do for them by accessing the various functions.

I have found Alexandria software to be user friendly with great technical support. Everything I need to catalog my library is at my fingertips and can be found quickly and easily.