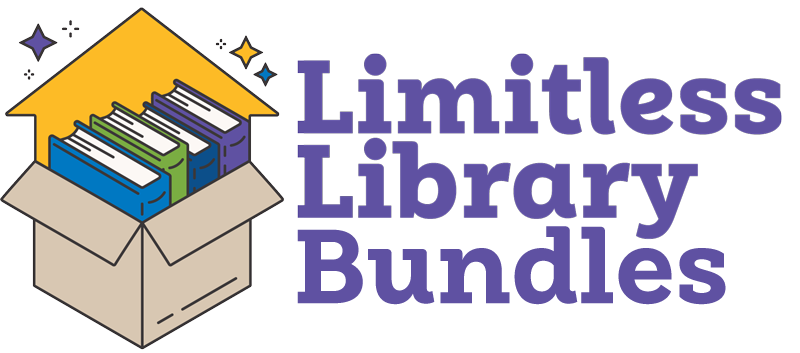 Alexandria and our partners have teamed up to create a powerful platform that promotes library advocacy with bundled services that make your library the central hub of the learning experience.
These solutions increase staff, student, and patron engagement, collection discoverability, one-click access to digital content and increased circulation reporting, all through a single platform. By extending the reach and value of your collection, your circulation boost will show just how much your students and faculty love your Library Without Limits!
We're giving you a single-purchasing-source to streamline your procurement process, and opening up your library to LIMITLESS access, engagement, discoverability and success!
Sharing the common goals of innovating EdTech and facilitating the evolution of learning, we came together to each contribute a vital piece of the puzzle. Our Limitless Library Bundles provide your school & district a learning experience centered around your library for one low price!
Limitless Library Data Enhancement Bundle
The powerful synergy of Alexandria, Mitinet, and Clever or GG4L SIS integration all together for one low price!
Download the whitepaper here

Accessibility
with Alexandria's cloud-hosted, WCAG-2 compliant, reader-focused interfaces reaches all users on all devices over any Internet connection!
Device-Responsive Interfaces
ADA/WCAG-2 Compliant
Interfaces to Engage Learners of ALL Ages
Available Over ANY Connection
Unlimited User Licensing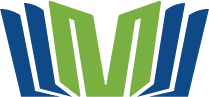 Discoverability
through unlimited metadata enhancement with our exclusive integration with Mitinet's BestMARC
Mitinet SuperbMARC Included with ALL eBook Subscriptions
Mitinet BestMARC Exclusive Alexandria Integration
Unlimited MARC Record Enhancements
Extend the Life of Your Collection
Improve Discoverability & Circulation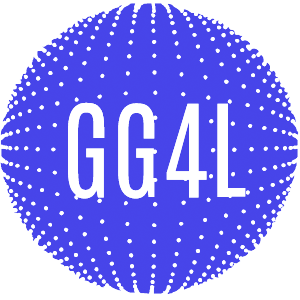 Connectivity
with GG4L's or Clever's seamless integration with your SIS (Student Information System)
Certified OneRoster® Compliant Product
Industry-Leading Privacy & Security
Automate Patron Management
Automate Password Management
Single-Sign-On for Students & Parents w/ GG4L
Limitless Library Collection Enrichment Bundle
Includes the Data Enhancement bundle and an annual $1,000 voucher for any products and services offered by Gumdrop Books!
Download the whitepaper here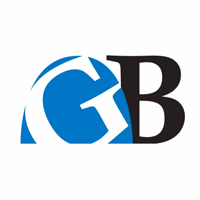 Engagement
from Gumdrop Books' endless "Unlimited-Simultaneous-Access" collection of eBooks, digital resources and hardcover books.
Add Newest Releases to Your Collection EACH YEAR
Library-Bound Books Backed by Replacement Guarantee
ALL Titles are Unlimited Simultaneous Access (USA)
Digital Curriculum-Support Subscriptions Available
(Lightbox, AV², World Languages, etc…)
Includes Classroom Paperback Library Materials
100's of Publishers to Choose From and Much More!
ALL OF THIS... AND OUR LIMITLESS SUPPORT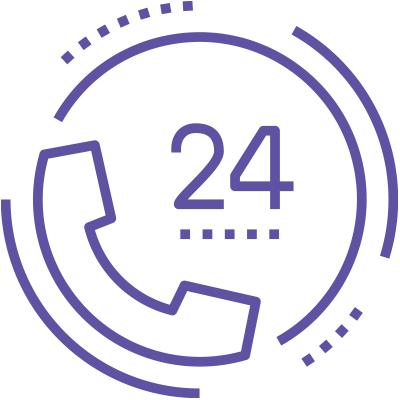 24/7 Live Support
Any person in your organization, any time, any topic.
From the get-go, we are committed to your success with Alexandria! Whether it's a quick, easy question or a complicated jam you've found yourself in, we're here for you. We'll even utilize remote access to delve into your issue and ensure your library is running at full capacity.
Our comprehensive customer support includes:
24/7 toll free live customer support
Online resources and videos
Message Center and email support
Full-access for your entire organization
Monthly releases, updates, and upgrades