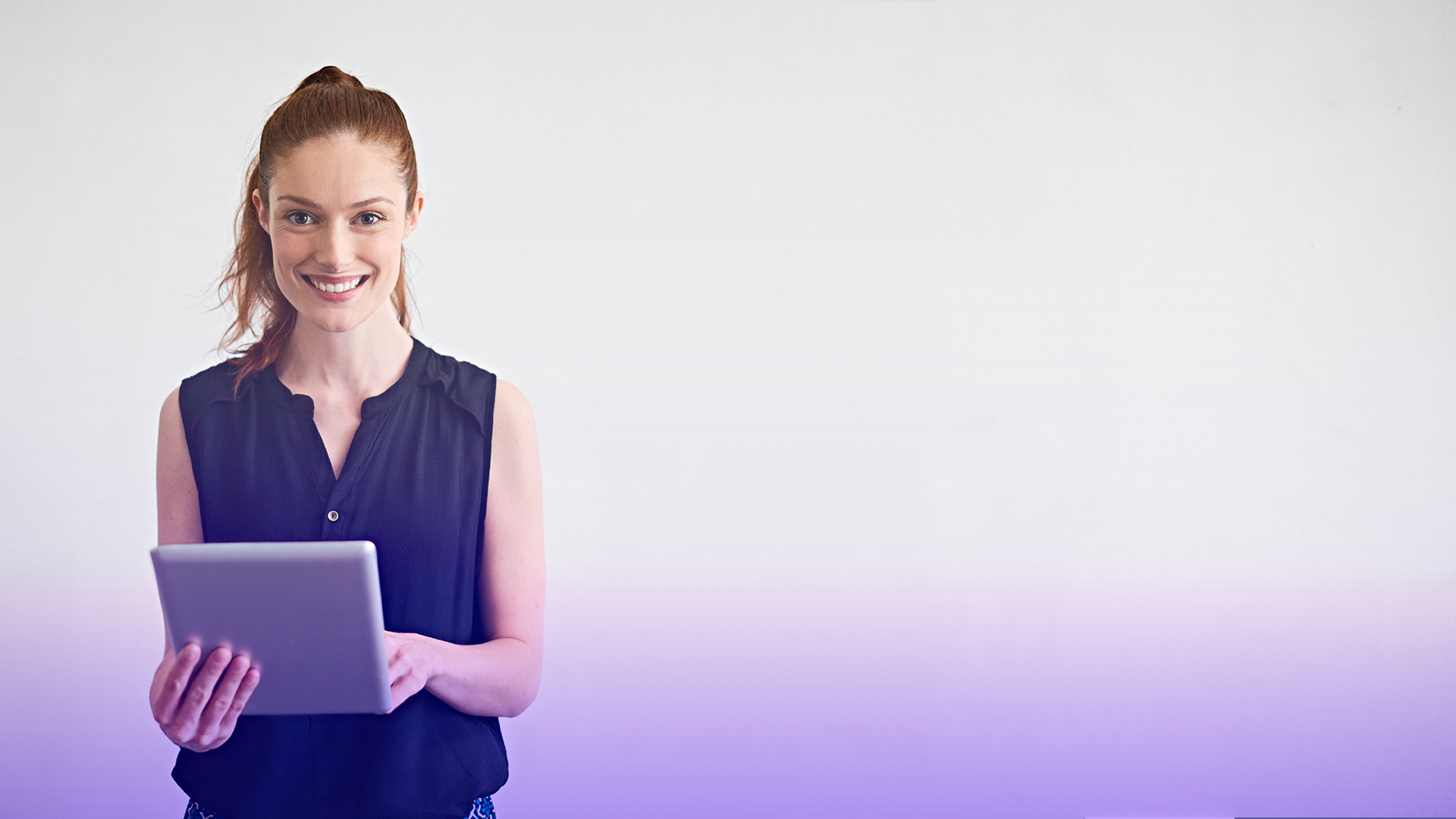 ---
Ready to have your library your way?
---
Reach out if you'd like to speak directly to a representative about your license options!
---
How an "A" Licenses Will Equip You and Your Library for Success
We have combined our software with additional features to modernize your library. Features included in the "A" License bundle are: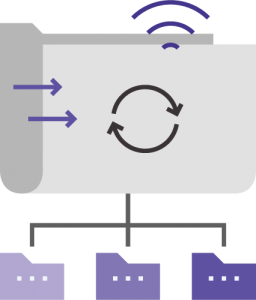 ---
Web: You can access your Alexandria system using any web browser, on any device
Alexandria SmartMARC™: Easiest way to catalog, you can access MARC records directly from the Alexandria cataloging screen
Wide Area Nework (WAN): Access to other library catalogs within distance, to search each others catalogs while maintaining their autonomy
---
Cross Platform: Whether you work on a PC or Mac, your Alexandria software will work on both platforms
Explore Builder: Fully customizable, icon search interface for patrons to use when searching your Alexndria database
Z39.50: Seach other library databases like Library of Congress, universities, or public libraries using Alexandria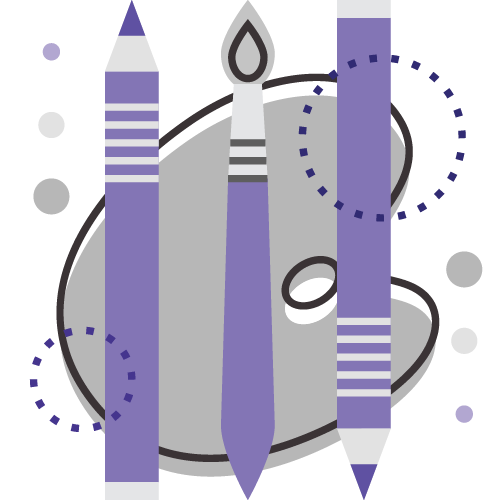 *Upgrading to the "A" License will not incur an additional cost other than the one-time fee. Upgrading will also not increase the need for IT or support at your library. We are dedicated to providing you and your library the tools to focus on what's most important.

---
SUPPORT
24/7 live customer support: any time, any topic, any person.

---
ACCESSIBILITY
Any browser on any device, without the need for apps.

---
CUSTOMIZATION
Personalize your library from set-up to interface to cover art.

---
AUTOMATION
Run a report on the fly, or set a calendar - schedule whenever!
Switching is easier than you think!
Contact our team to get more information about upgrading your license and how the new features can make a big impact in your library.