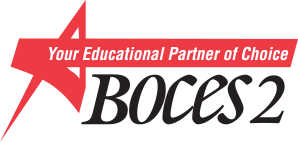 WE EMPOWER LIBRARIANS... YOU CHANGE LIVES!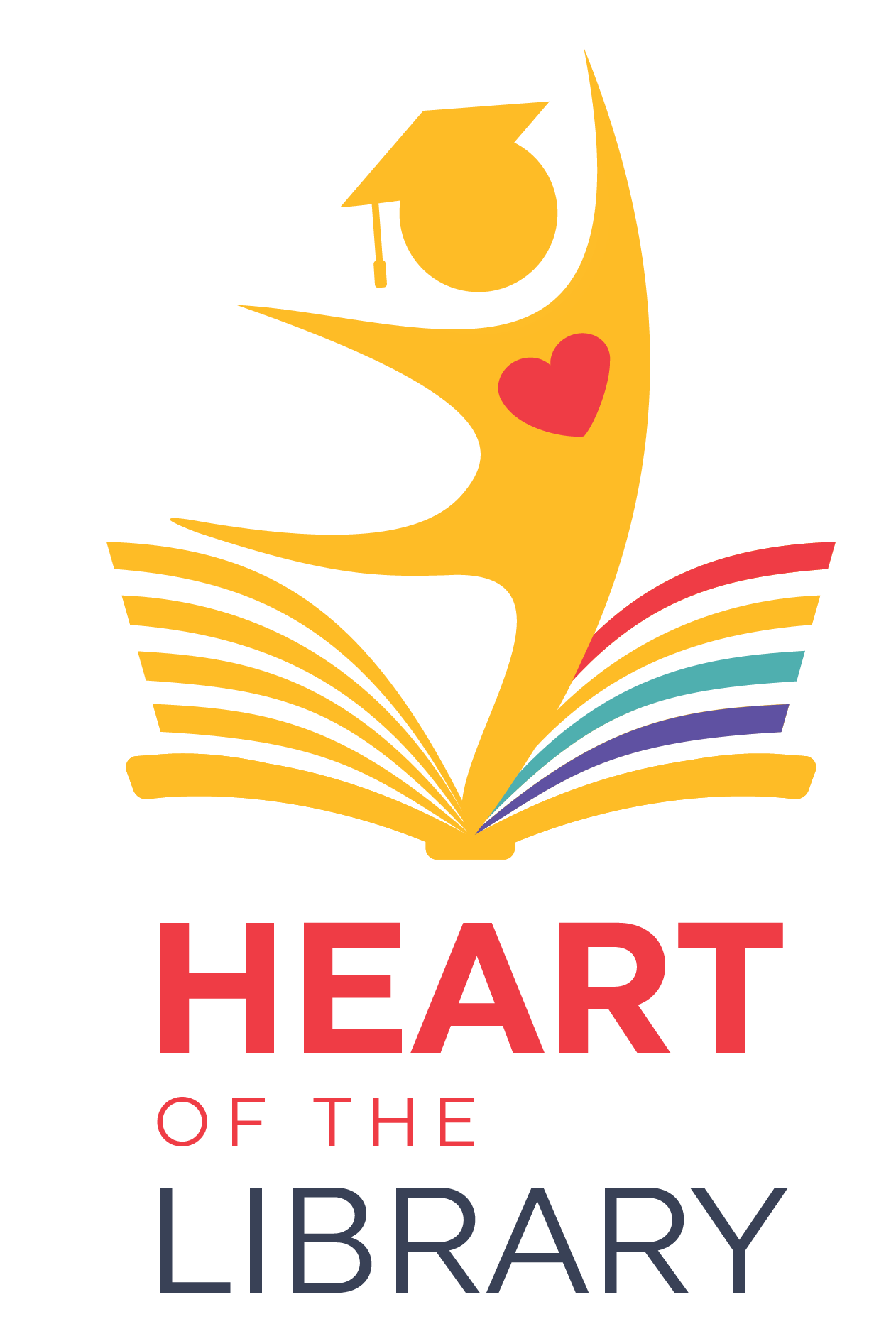 We all know the presence of a qualified librarian can make a tremendous difference in reading achievement, and studies show test scores rise incrementally as school library staffing resources increase.
Alexandria Library Management Software offers library advocacy solutions that transform your library into the Heart of the Learning Experience, providing equitable access to all of your learning resources, streamlining your daily tasks, helping you close achievement gaps and measuring your successes!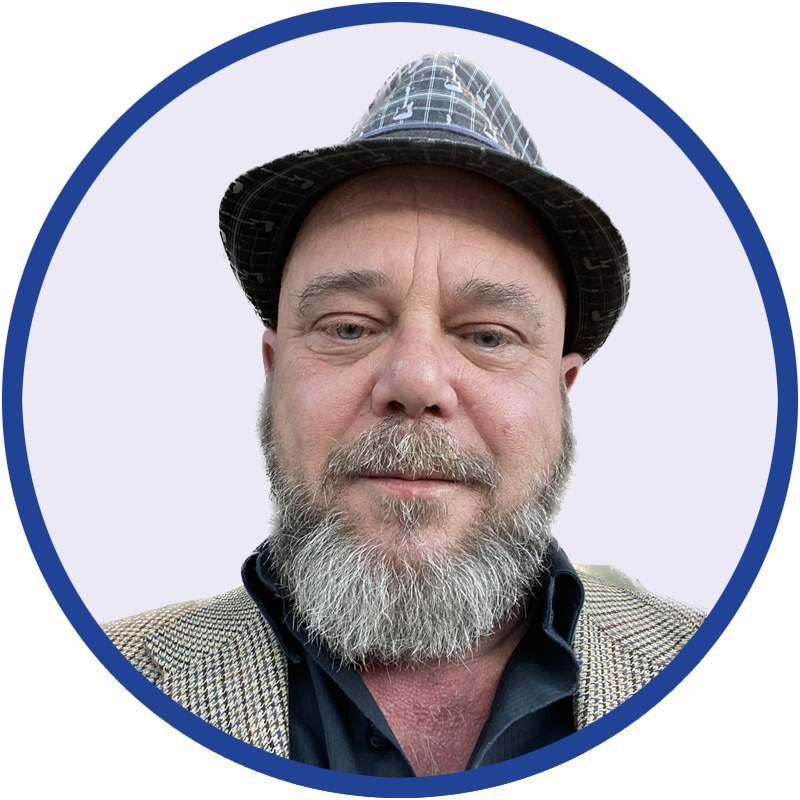 At COMPanion (Alexandria Library Software), library advocacy is very important to us.
We support the Library Bill of Rights, and understand that advocating for student privacy is one of the core values of our profession. We will continue working with librarians to ensure our products reflect our support for intellectual freedom and student privacy.

See Why
We were awarded the highest honor
Alexandria™ builds and promotes library advocacy, making your library the heart of the learning experience by focusing on 4 key areas: Equitable Access, Discoverability & Engagement with Best-In-Class 3rd-Party Integrations, and Adoption & Support. This exclusive solution puts more resources in your students' hands, delivers a true one-size-fits-me experience, increases engagement and circulation, and puts more time in your hands to focus on what matters most, improving student outcomes.
Download Your

Presentation Deck Here
YOUR LIBRARY IS ESSENTIAL TO LIFE-LONG LEARNING
Alexandria is the HEART of your Library
We advocate for libraries as the hub and heart of your school by consistently improving the experience of our users and your students. With a unique family of solutions, Alexandria empowers librarians to have a positive impact, while streamlining daily tasks, improving discoverability and access, increasing circulation and measuring return on investment!


Your Library. Without Limits.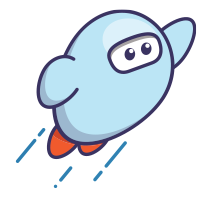 Engagement
with instant access to thousands of eBooks and digital resources from industry-leading distributors.
COMING SOON:
See OverDriveSORA resource availability within Alexandria OPAC and Navigator.
Download

Single-Sign-On with OverDrive SORA
Automatic MARC imports of OverDrive SORA resources
EnhanceMARC creates FULL Overdrive SORA MARC records
Click Reports on Overdrive SORA resources
Many more eBook Integrations to choose from
Automate Patron Management
Automate Password Management
Single-Sign-On for Students & Parents
Industry-leading Privacy & Security
Mitinet SuperbMARC Included with ALL eBook Subscriptions
Mitinet BestMARC Exclusive Alexandria Integration
Unlimited MARC Record Enhancements
Extend the Life of Your Collection
Improve Discoverability & Circulation
Personalized Alexandria SSO homepage
Embeddable in an LMS or district website
Powerful hierarchical usage analytics
Measurable impact on student outcomes
Flexible federated login credentials
Standards-based: SAML, OAuth, LTI
ALL OF THIS... AND OUR LIMITLESS SUPPORT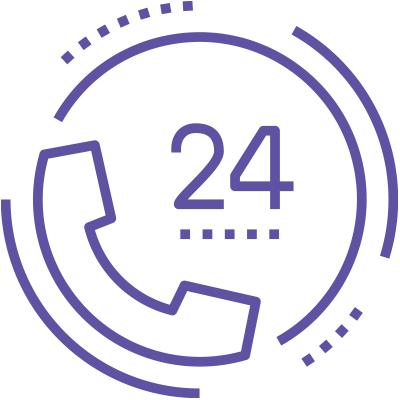 24/7 Live Support
Any person in your organization, any time, any topic.
From the get-go, we are committed to your success with Alexandria! Whether it's a quick, easy question or a complicated jam you've found yourself in, we're here for you. We'll even utilize remote access to delve into your issue and ensure your library is running at full capacity.
Our comprehensive customer support includes:
24/7 toll free live customer support
Online resources and videos
Message Center and email support
Full-access for your entire organization
Monthly releases, updates, and upgrades
We have been awarded a Platinum distinction in the 2022 Modern Library Awards program!

The Modern Library Awards is an annual program that recognizes excellence in products and services for libraries. Evaluations are done by approximately 80,000 librarians who serve in public, academic, K12, and special libraries across North America. Ratings are based on a scale of 1-10, the highest honor being Platinum (score of 8 or higher).