eBooks Without Limits!
Alexandria has partnered with industry-leading eBook distributor Gumdrop Books and MARC metadata management leader Mitinet Library Services to offer your students, patrons, and entire staff access to tens of thousands of English, Spanish, and multi-lingual eBooks from the Pre-K to 12th grade levels directly from Alexandria!
Our eBook partnership not only provides you direct, one-click access to subscription-free eBooks and online digital resources like Lightbox and AV² subscriptions directly through Alexandria, but all our eBooks and digital resources have Unlimited Simultaneous Access (USA) and come with free Mitinet SuperbMARC™ records! These MARC records are unique to Alexandria and promote library advocacy by enhancing the discoverability and accessibility of these eBooks through Alexandria, remotely and onsite.
And probably most convenient of all, you can bundle eBooks with your Alexandria subscription to open limitless funding opportunities, while streamlining your procurement process with a single source!
Now through June 30, every hardcover book* you purchase through our Alexandria/Gumdrop subscription partnership will be accompanied with its FREE corresponding eBook!
And each year you renew your Alexandria/Gumdrop subscription, you will receive a $1000 discount code towards new Gumdrop books!
* Certain publication restrictions apply. Please contact us for complete availability.
FREE 30-Day Trial Available!
Register for an exclusive "Your Library Without Limits - Library Advocacy is Student Success" Webinar!
Thu, May 20, 2021 1:30 PM - 2:15 PM MT
Join us for a 45-minute webinar demonstrating our bundled, cloud-based solution that increases staff, student and parent engagement, delivers equitable access to all reading resources, including unlimited, one-click, access to eBooks and digital content for students and teachers!
All attendees will receive a Certificate of Attendance!
Alexandria eBooks have benefits such as:
Assign eBooks in ANY Learning Management System
Report eBook Check-Outs in Real-Time
Use the eBook Vendors of Your Choice
Compatible on ANY Device
Unlimited Multi-User
Unlimited Simultaneous-Use
Interactive HTML-5 Experiences
Subscription-Free with 5-Year License•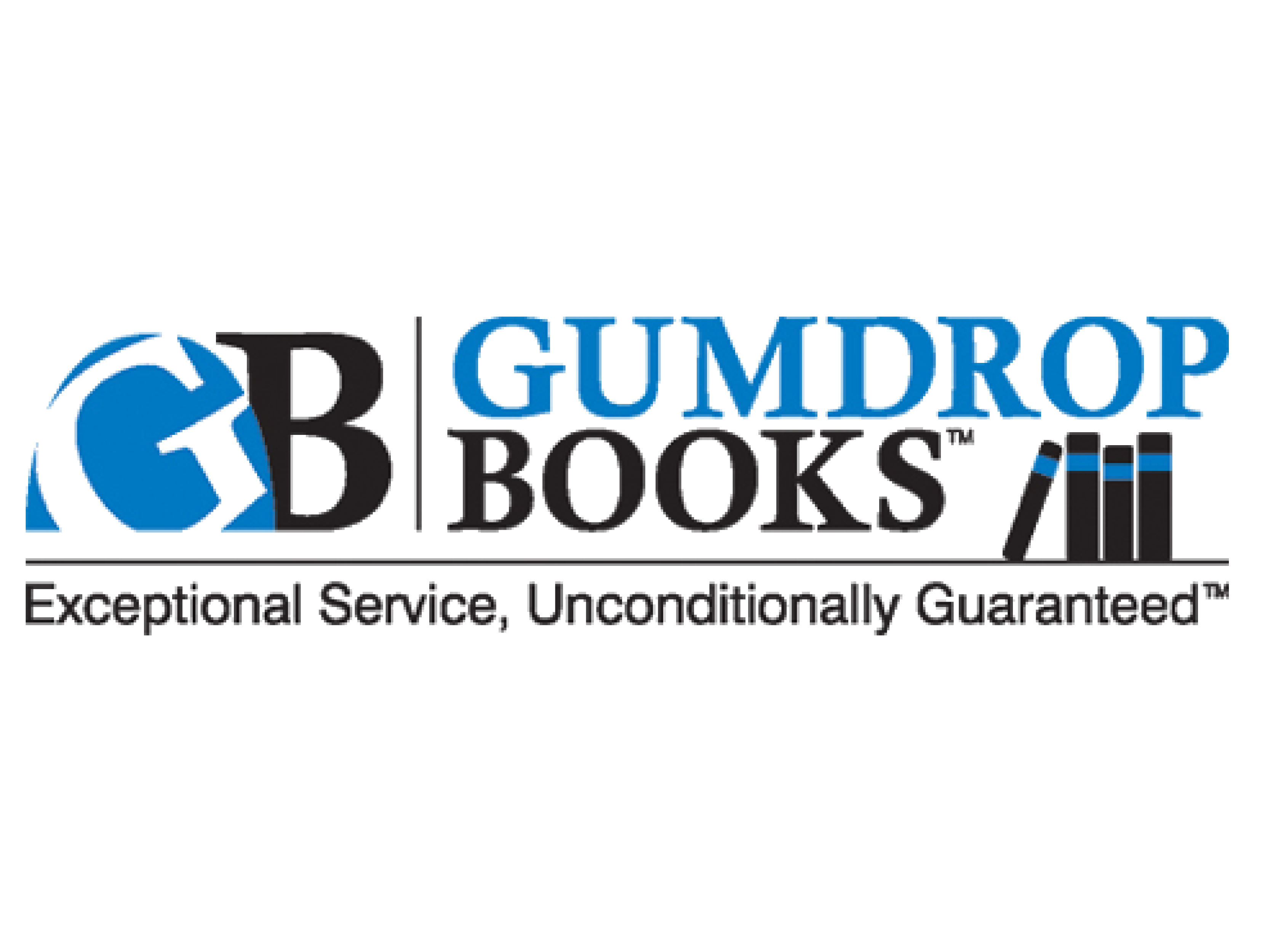 With a subscription to Gumdrop Books® eBooks, you get access to tens of thousands of ebooks through several publisher platforms directly through Alexandria! Want to try it out? No problem! A FREE 30-Day Trial is available, just fill out the form at the top of this page.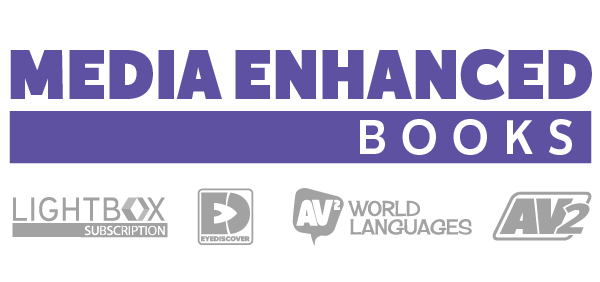 These digital platforms provide unique, state-of-the-art online resources with unlimited access. This state-of-the-art platform provides schools and districts the ability to integrate and assign materials that provide read-aloud concepts, companion videos that correlates with text and audio on each page, multi-language solutions in 120 titles and 12 languages, and that bridge the gap between text and technology allowing readers to expand their knowledge on today's curriculum-based and high interest non-fiction content providing web links, videos, slideshows, activities, and much more.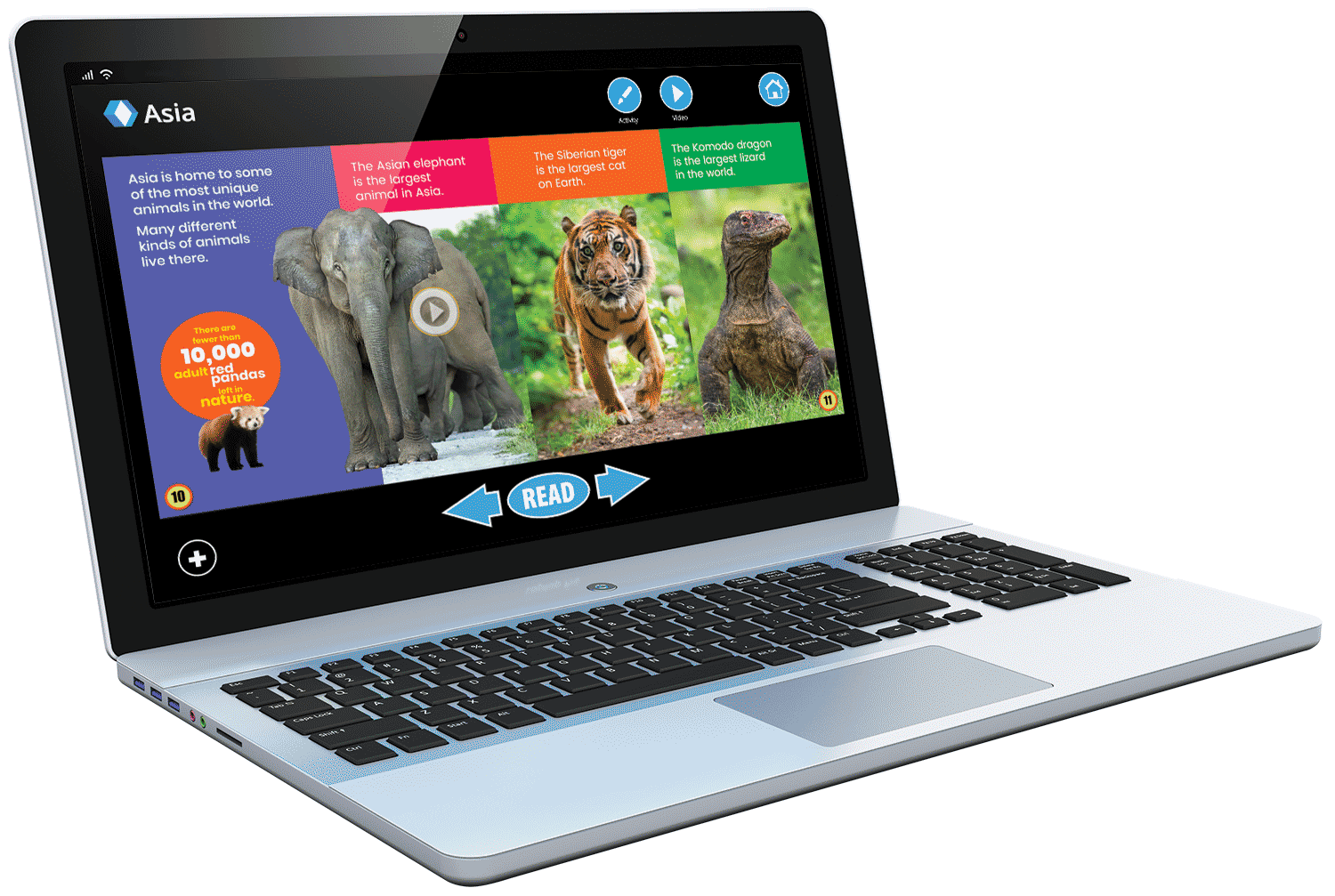 With our eBook and Media Enhanced Book subscriptions, your library collection is truly limitless! Captivate your patrons like never before and inspire them to love learning. Expanding your library is simply a click away!