There's a chill in the air, leaves are crunching under your feet, pumpkins are ready to be picked…it must be HALLOWEEN!
Did you know that October is also Anti-Bullying Month?
Halloween originated as a Celtic Pagan celebration known as Samhain, which means "Summer's End" and is pronounced "Sow-In" in Irish Gaelic.  Samhain was the beginning of the new year in the Celtic calendar.  The ancient Pagans would celebrate at sundown on October 31 with a bonfire and a feast to give thanks for their prosperous year and ring in the new. During this time of year they believed that the veil between our world and the afterlife was at its thinnest, making it possible for spirits to roam the earth, including relatives whom they welcomed back home.
When the Irish began immigrating to America they brought these old beliefs and traditions with them.  As time went on ,American culture blended with the origins of Samhain creating the holiday we know today.

One of the scariest things for kids about going to school is encountering a bully.  We at Alexandria are anti-bullying advocates with the help of our friends at Don't Be Monster, a non-profit organization based out of Denver, CO.  Don't Be a Monster brings Frank to life through an anti-bullying assembly for students in grades 4th-10th. The presentation is 45 minutes long and includes defining bullying behaviors and tips on how to be an "Upstander" to thwart bullying.  The cost for the presentation is free in most regions.  For more information about the organization or to book an assembly please visit their FAQ page at http://dontbeamonster.org/faq/
Frank isn't a monster; let's work together to keep kids from becoming monsters too.
Our resident bookworm, Mary, has some spooky stories she recommends to make your Halloween terror-ific!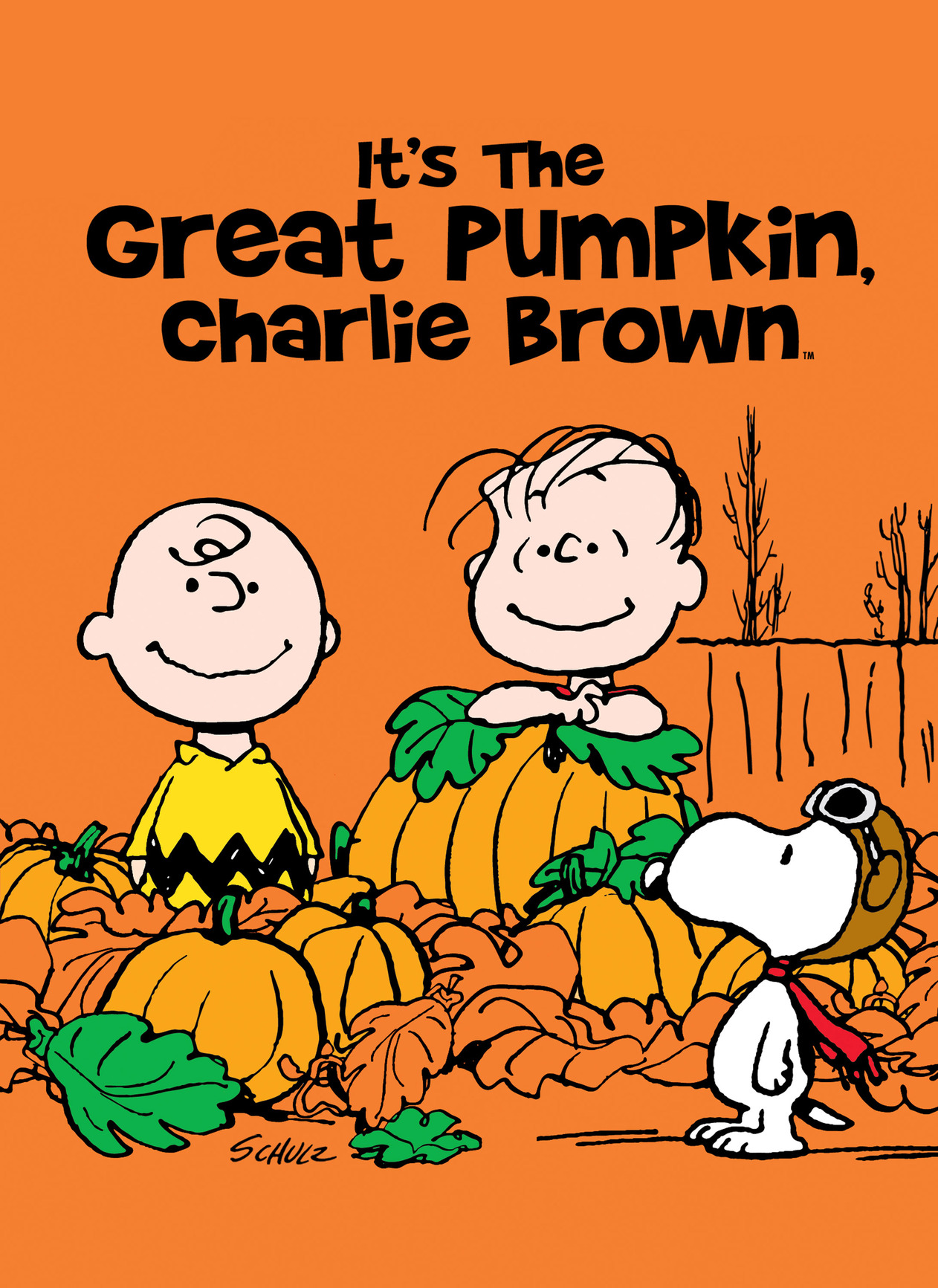 It's the Great Pumpkin Charlie Brown! – by Charles M. Schulz  (Children's Picture Book, Ages 6-8)
Adapted from the beloved 1966 TV Special this story sees the Peanuts gang preparing for Halloween with Linus anticipating the arrival of the Great Pumpkin. Who is the Great Pumpkin you ask? Linus has learned never to discuss such things.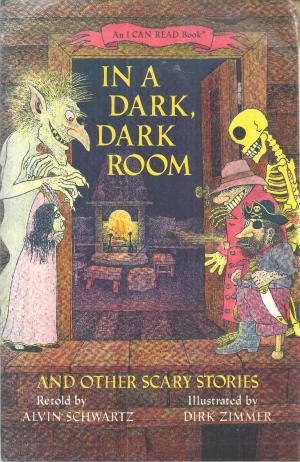 In a Dark, Dark Room and Other Scary Stories by Alvin Schwartz  (Children's Horror/Fiction, Ages 6-8)
A collection of urban legends and campfire stories retold by Alvin Schwartz. These creepy but not overly frightening stories will stay with them for years to come.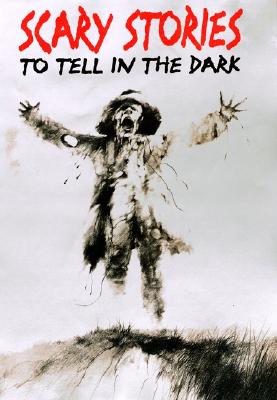 Scary Stories to Tell in the Dark by Alvin Schwartz  (Juvenile Horror/Fiction, Ages9 & up)
A collection of scary American folklore aimed at an older audience, this book series is sure to keep them reading with the lights on!  Please Note: the images in the original 1980's publishing of these books might be disturbing to some readers.  As such, this series was re-released in 2010 with different art.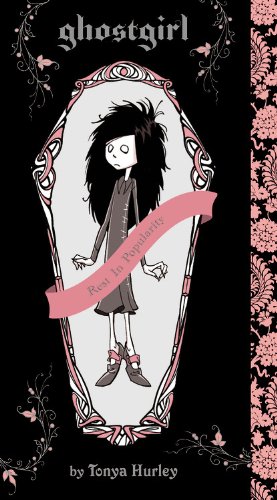 ghostgirl by Tonya Hurley  (Young Adult Paranormal/Fiction, Ages 12 & up)
The classic tale of shy, geeky girl crushing on the attractive football team star with a ghostly twist!  Charlotte is practically invisible to everyone in her life but at the start of her senior year she goes from practically invisible to literally invisible when she dies! Now Charlotte is a ghost and there's a lot she has to learn about "living" in the afterlife.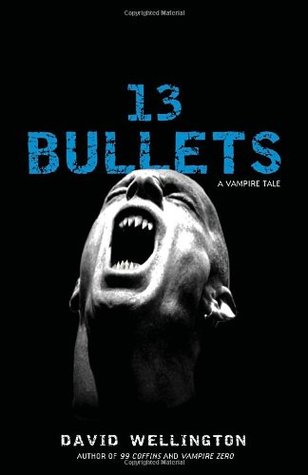 13 Bullets (Laura Caxton Series) by David Wellington  (Adult Horror/Fiction, Ages 17 & up)
Vampires don't exist.  At least that's what State Trooper Laura Caxton has believed her entire life until she meets FBI Special Deputy Jameson Arkley after reporting what she thought was a grisly traffic accident. Unfortunately for Laura, vampires do exist and it's nothing like the movies.