Alexandria and our valuable partnerships, can provide a wide-range of distance learning solutions custom-tailored to your needs!
In response to our customers experiencing the effects of unexpected library and school closures, through the end of July Alexandria is offering our Online Integration Bundle for the following eBook partners at no cost for all v7 Cloud-Hosted accounts.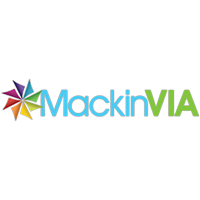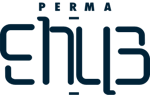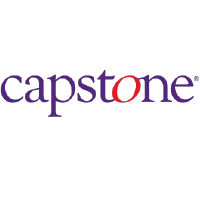 We've had an overwhelming and positive response to Alexandria v7 cloud-hosting due to our focus on equitable library access.
If you aren't already on v7 or cloud-hosted, contact us now to see how we can help.
Call your Account Representative at (800) 347-6439 for details!
Please see below our partners and what they are doing to help districts during this time. All these offerings can be leveraged through Alexandria.
As we all work together to get through these unprecedented times, Gumdrop Books is working diligently to help provide resources for students, parents, educators, and public libraries. Their Distance Learning Solutions webpage will be updated frequently, providing up-to-date information and resources that will assist with educational and home-based learning needs, during these times. From online Professional Development sessions to eBooks and online resources to home-based classroom materials, they are here to help!

For over 45 years, Gumdrop Books has prided itself on delivering unparalleled product knowledge and customer service. We work directly with educators worldwide, to save them valuable time and money, providing onsite presentations and convenient ordering options.
MackinVIA is a multi-award-winning, digital content management system, providing easy access to eBooks, read-alongs, audiobooks, databases, and videos. With just one login, users can view, utilize, and manage all of their digital resources. Further, MackinVIA allows simultaneous, unlimited access to multiple users on all platforms, and is mobile friendly.
If your school or district is considering closing, has closed due to the Novel Coronavirus, COVID-19, or is shifting to temporary online or distance learning, MackinVIA has an effective solution for you. They've compiled free content, helpful videos, links, downloadable resources and more to help you with this distance learning transition.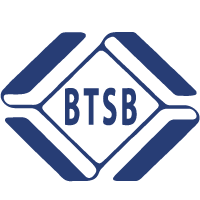 Bound To Stay Bound
Bound to Stay Bound wants you to know that during these unprecedented school closures, we are here to support educators, parents, students, and our community in any way we can. Librarians and teachers are experiencing the challenging task of converting resources to adapt to remote learning situations, and we would like to assist in making this transition easier. Our resources specialist team has worked diligently to compile a list of academic resources for students while they learn from home.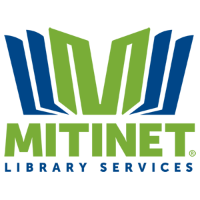 Mitinet Library Services
Mitinet Library Services, have teamed up to provide librarians and catalogers a free limited-time offer to BestMARC Global for new subscribers during these challenging times. Their award-winning cloud-based software, BestMARC, in essence, provides you a virtual cataloging team and the tools to automate your cataloging needs. Mitinet is providing this subscription, at no cost, now through July 31, 2020! Subscribe to receive this free, limited time offer. Be sure to use promo code ALEXANDRIA when registering.

Lightbox Subscription
Gumdrop Books and Weigl Publishers have teamed up to provide educators, parents, and students an online resource to help support home-based schooling during these challenging times. We're proud to announce that Lightbox, an interactive and curriculum-correlated e-platform, is available for the K-12 grade levels at no cost, now through July 31, 2020! Subscribe here to receive this free, limited time offer and for more information.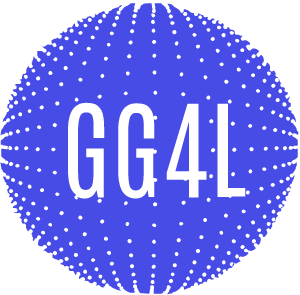 School Passport Access
GG4L's School Passport, Single-Sign-On platform, is now available free to schools affected by the Covid-19 school closures. The platform powering The Global Grid for Learning is purpose-built for K-12, designed to revolutionize how education technology is deployed, measured and financed. The GG4L platform helps schools deploy cost-effective EdTech solutions thanks to the generous support of GG4L members and sponsors.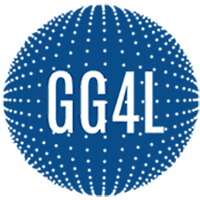 COVID-19 Emergency Grant
Welcome to The Global Grid for Learning™ COVID-19 Emergency application. Each school grantee will be the recipient of an integrated suite of one or more EdTech solutions that address your school closure needs. A representative from GG4L will contact you within 48 hours to initiate the process of provisioning the solutions for you. Our goal is to make it possible for schools and districts to have access to the best EdTech tools that can solve their needs.