ALEXANDRIA IS DESIGNED TO EMPOWER LIBRARIANS
Your passion is educating students, our passion is giving you the tools to do just that.
---
No Apps Needed
Access your catalog from any browser on any device - no apps needed!
---
Low Maintenance
Let Alexandria do the hard part with automatic updates and upgrades.
---
Valuable Partnerships
Now you can manage class roster data in one place with Clever, plus more.
---
24/7 Live Support
---
No other library automation software has their own in-house 24/7 support team like we do. Our trained Alexandria experts are ready to answer your questions and solve problems day and night via phone or email. Anyone in your organization can call, any hour of the day, and ask a question on any topic.
---
---
---
Web Based - No Need for Apps

---
Imagine your library without limits - where you can complete your tasks in one place, and patrons don't need special apps to view your catalog or renew an item. If you're tired of using one app to circulate, a different app to view the catalog, and yet another app to run reports, Alexandria can help.
---
---
---
---
Reports when you decide
---
Whether you need information on the fly or want to set up a structured schedule, you make the call when it comes to reports. Now you can have reports when you want them, not when it's convenient for your system. After all, library software is supposed to be all about automation.
---
---
---
---
The eBooks You Want
---
Why should you be limited to a certain collection of eBooks? Aren't libraries supposed to open a world of reading to their patrons?It's time to manage your own collection - not only does Alexandria allow the flexibility to select your own catalog, you can choose from a huge selection of eBook vendors with whom to partner.
---
---
SEARCH INTERFACES
---
Having your collection readily available for your patrons is most important. After all, this is one of the main reasons library automation software is available. Alexandria's Search interface offers fun, interactive searching through icons, study programs or by simply putting a search term in and using our powerful Simple Search tool. Come and see how your library can open your collection up to your users.
---
SIMPLE CATALOGING
---
We understand that cataloging can be a long, arduous task. Alexandria makes the challenge of cataloging simple with our integrated SmartMARC® technology, allowing you to obtain MARC records from multiple sources including the Library of Congress.
---
QUICK CIRCULATION
---
Alexandria offers a robust, seamless circulation interface that allows you to handle all of your transactions without skipping a beat. Whether you're checking books in, placing holds, or weeding, you can do this quickly and efficiently in our user-friendly Circulation interface.
---
CUSTOM REPORTS
---
Our reporting module is all about set it and forget it. Rather than having to re-create reports, you can save time and do what is most important for your library. Alexandria's reporting module allows you to run the reports you want when you need them. Whether scheduling, or quickly trying to find out how many overdue books you have, Alexandria has you covered.
---
---
Engage Educators
---
Get teachers and educators more involved by aligning your library resources to national and state standards. With Alexandria, you can categorize collections by genre, explore curriculums of teachers across the nation with Open Education Resources (OER), centralize district resources such as online databases including EBSCO and Cengage, create intuitive icon-based searches, and much more.
---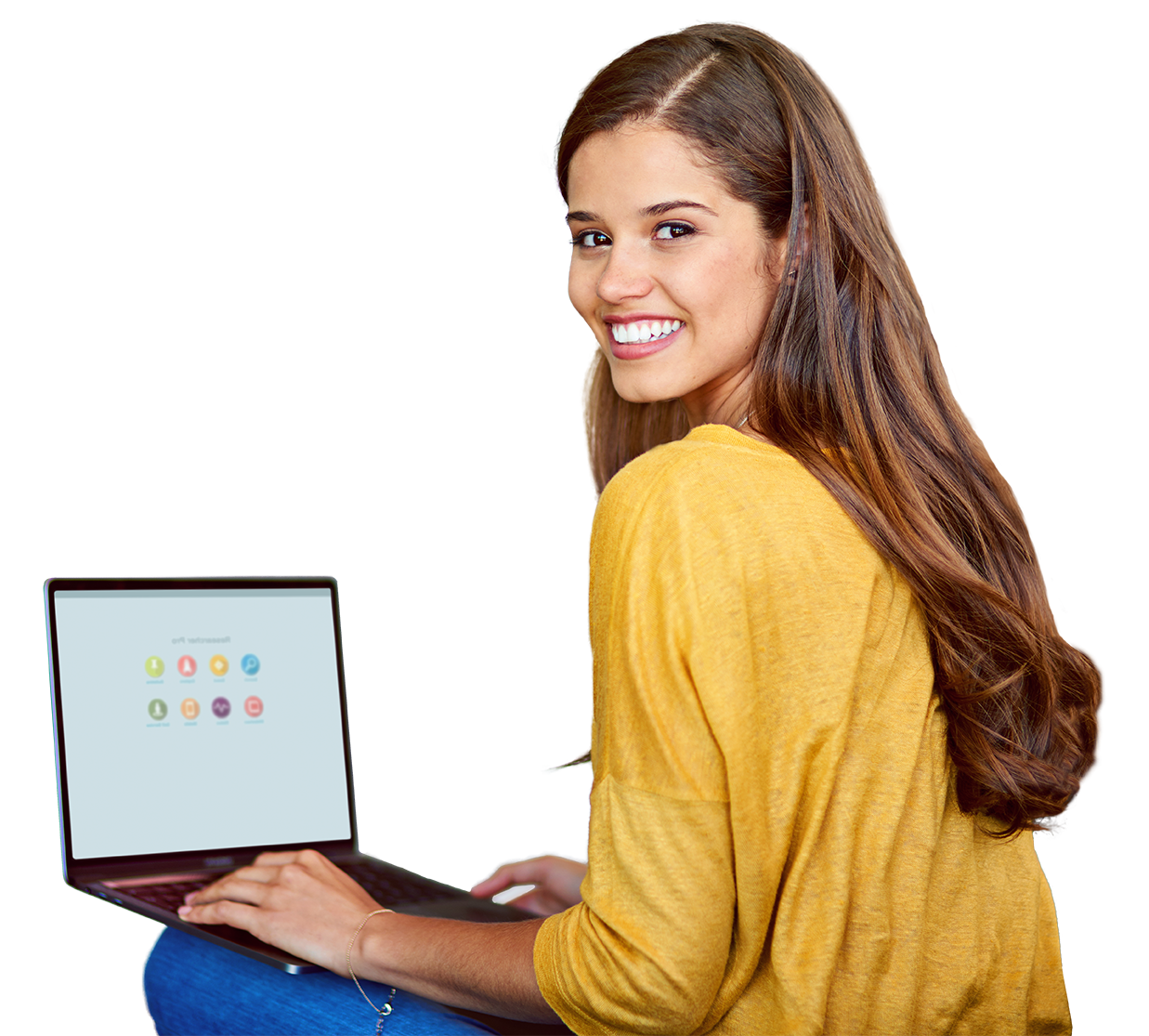 ---
---
Show Off Your Resources
---
Use Alexandria's Slideshow feature to highlight course materials, feature seasonal reading, or make suggestions for your patrons. Teachers can easily create core reading lists that students can access straight from your library software.
---
---
---
Promote Campus Events
---
Get students more involved in campus events with Bulletin Board. From assemblies to plays to dances, your library is the central hub of what's happening at school. Teachers can also create their own mini "class website" where they can post or store anything they can imagine - this year's resources, events calendar, class activities, personalized reading lists - their own virtual space!
---
---
---
Map Out Your Library
---
Make it easier for students to pinpoint their book's location in your library with customized maps. Right from the Search function, patrons can quickly identify where to head. After all, you're a librarian, not a tour guide.
---
---
Customizable
Be your own library with custom images, buttons, fields, and more.
Device Agnostic
Patrons can access your catalog on any browser on any device.
eBooks You Want
Don't want to be limited in your eBook selection? Don't worry.

Simple Interface
No matter your students' ability, Alexandria makes your catalog accessible.
---
What do other schools say about Alexandria?
We are a small parochial school who chose Alexandria Library Software to bring us up-to-date and we LOVE it!! The transition took time at first, but has paid off immensely. We came from the dark ages with Alexandria!

I have experience with 4 different Library Automation platforms. Alexandria is my favorite in terms of ease of use, ability to tailor to specific library needs, and the ability to tailor reports. I have had wonderful experience with their support crew whenever I needed any type of help. Just a great company and product.

I have found Alexandria software to be user friendly with great technical support. Everything I need to catalog my library is at my fingertips and can be found quickly and easily.

Not only is the software easy to use, but their customer service is exemplary (in a world where this no longer exists) you can depend on them to not only answer the phone but to answer your problem or question.

I've been using Alexandria Library Automation Software for almost 15 years. The software is excellent and provides for many different reports that help me oversee our middle and high school libraries. The software has many functions and options to personalize your libraries. The support staff is excellent and has always helped me until my problem was resolved. I totally recommend Alexandria!

Alexandria is the best. If you ever have any trouble you just call them and they walk you through step by step.

As a new librarian using Alexandria for the first time, I really appreciate the customer service. They answer their calls promptly and have always been able to help me with my various questions. They never make me feel like I should know or are wasting their time. I like all parts of the system and my teachers appreciate what I can do for them by accessing the various functions.
SWITCHING IS EASY!
We take care of the hard part for you.
---
Librarians sometimes stay with software that doesn't satisfy all of their needs because the idea of switching seems too daunting. At Alexandria, we've made the process as simple as possible.
---
---