fosters Student-Centered Libraries at the HEART of the Learning Experience!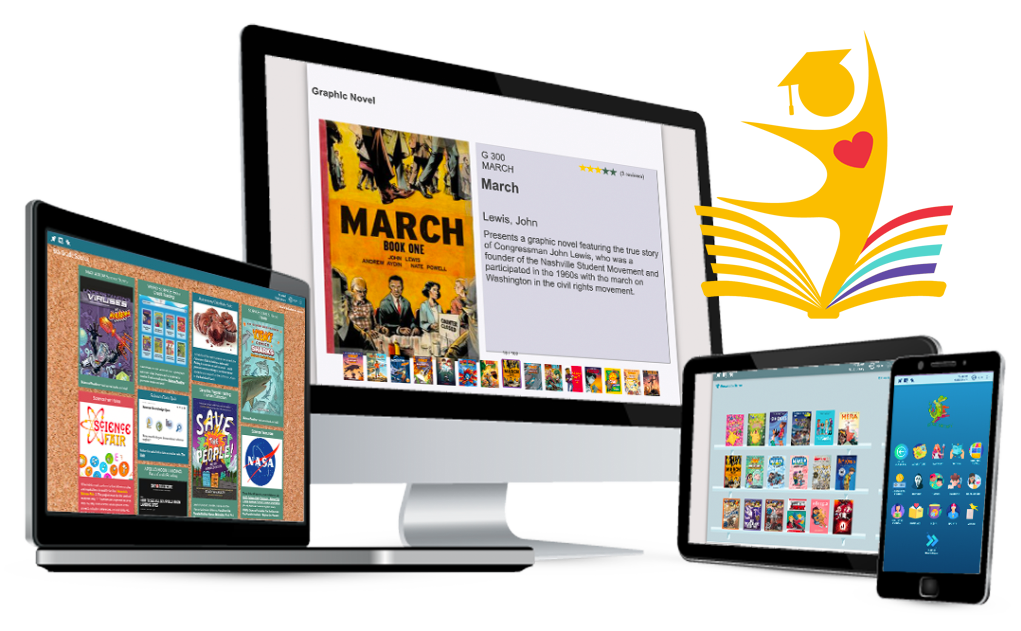 DEMAND MORE. DELIVER MORE.
Librarian Alma is our library advocate in Texas promoting improvement of school library services and empowering librarians to have a positive impact on student outcomes with Alexandria.
YOUR LIBRARY IS ESSENTIAL TO LIFE-LONG LEARNING
Alexandria is the HEART of your Library
At Alexandria, we have been working around the clock for the past 30 years to build the best integrated library solution in the market. Our goal as always been your goal... BUILD STRONG STUDENTS. We have always understood that quality libraries produce quality learners. We will always be committed to transforming your library into the heart of your learning experience by connecting students to your resources and curriculum in the most accessible, intuitive and efficient solutions possible.


Your Library. Without Limits.

Alexandria
Cloud-hosted, WCAG-2 compliant, reader-focused interfaces bring physical and digital resources to all users on all devices over any Internet connection!
Device-Responsive Interfaces
ADA/WCAG-2 Compliant
Interfaces to Engage Learners of ALL Ages
Available Over ANY Connection
Unlimited User Licensing
Integrations
Alexandria helps librarians bridge the gap between in-classroom and online learning by serving as the hub connecting students to curriculum through your school's technology.
MackinVIA
Overdrive
Gale Resources
Capstone Interactive
Tumblebooks
... and More!
Customization
Customize your patron experience to boost circulation and discoverability by helping students, teachers and parents connect to programs and curriculum within just a few clicks!
Design-Friendly Library Pages
Bulletin Boards
Slideshows
MARC Management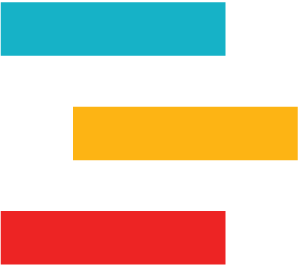 Asset Management
Textbook Tracker is a full-featured, web-based asset management solution providing the convenience of everything you need, from circulation to reporting.
Track asset depreciation
Assess condition/damage/loss/fees
Automate inventory and supply
Automated Reporting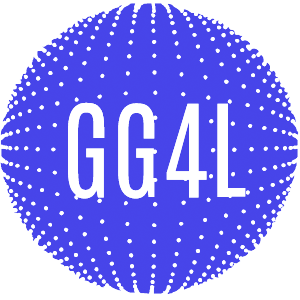 Connectivity
with seamless integration with your SIS (Student Information System) with GG4L or Clever.
Automate Patron Management
Automate Password Management
Single-Sign-On for Students & Parents
Industry-leading Privacy & Security
AND DID YOU READ "LIMITLESS SUPPORT?!"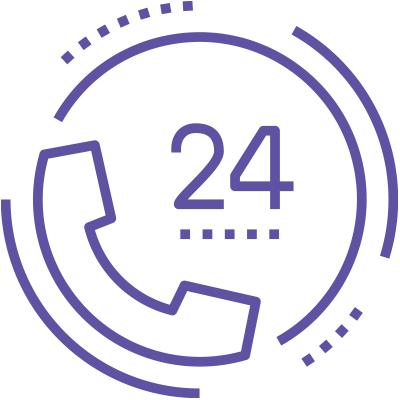 24/7 Live Support
Any person in your organization, any time, any topic.
From the get-go, we are committed to your success with Alexandria! Whether it's a quick, easy question or a complicated jam you've found yourself in, we're here for you. We'll even utilize remote access to delve into your issue and ensure your library is running at full capacity.
Our comprehensive customer support includes:
24/7 toll free live customer support
Online resources and videos
Message Center and email support
Full-access for your entire organization
Monthly releases, updates, and upgrades