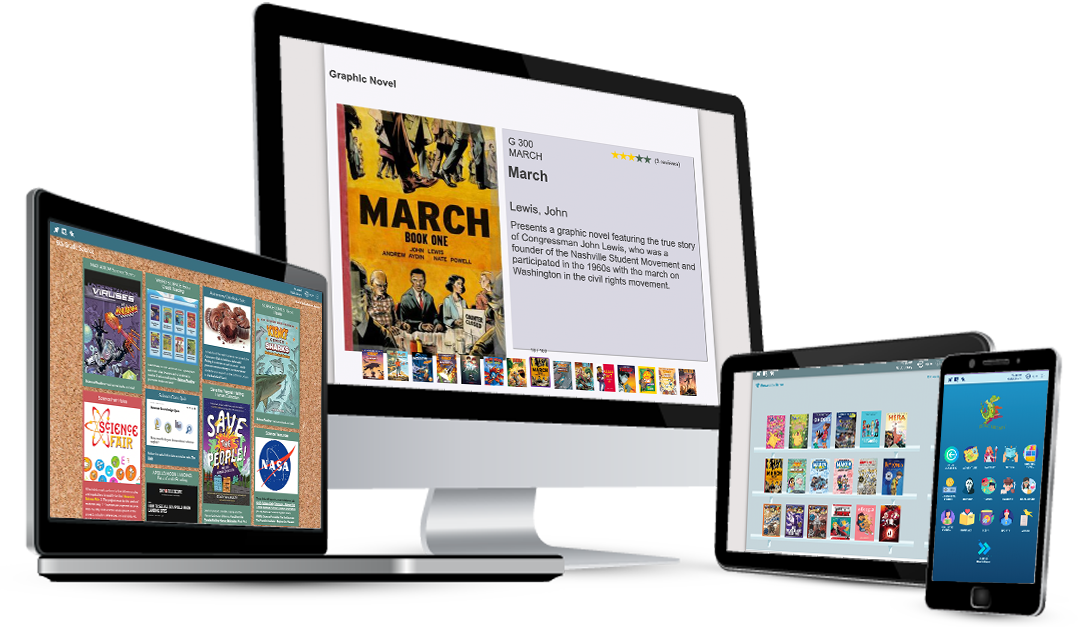 Alexandria Library Management Software offers library advocacy solutions that transform your library into the

Heart of the Learning Experience

, providing equitable access to all of your learning resources, streamlining your daily tasks, helping you close achievement gaps, and measuring your successes!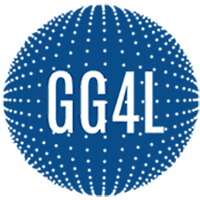 As integration partners with GG4L, we provide seamless and secure access to your student data systems and learning apps. Streamline student access to on-line resources, gain useful insights on application usage, and control the safety and security of user access. Reach out to for Shaun for details!
Consider just a few of these "limitless" possibilities...
SLIDESHOWS
Take collections of books and easily create (or code) Slideshows that can be displayed to patrons, and emailed as links to students and staff! Alexandria Slideshows have three predefined collections; New, Award-Winning, and Highest-Rated. Plus, you can easily create your own custom collections in as little as three clicks!
LINKS, LESSONS, ASSESSMENTS
BULLETIN BOARDS
No lamination, scissors, ink, glue or pins! Alexandria Bulletin Boards can increase home-to-school reading connections by sharing reading challenges, CS First lessons, STEM activities, TedEd videos, games, whole courses... ANY resource that supports your curriculum and helps make your library the Heart of the Learning Experience through a simple and intuitive interface!
CURRICULUM AIDS
Simply create curriculum add-ons by the book or resource without the need for Collections by embracing the magic in our OTHER tab! The OTHER tab is customizable to fit your district's needs... Easily share suggestions, games, video links, and common assessments to a whole grade level doing research on a certain topic. That's a whole lot of learning power in a single tab in Alexandria!
BROWSE
Control your GENRE and 655 MARC Records to BROWSE your whole collection by the shelf! With Alexandria you have the ability to build out the tech-side of your library the way you'd like it! Organize your BROWSE bookshelves by genre, by publisher, by topic or by interest like a bookstore!
FULLY CUSTOMIZABLE, UNLIMITED
EXPLORE
Engage readers on their terms. Know what your district needs and deliver an interactive EXPLORE. Explore might provide an overview of the whole collection or showcase Genres in your Middle School. It might also be used to share District-level initiatives like Google CS First or Tech Integrations or Teacher's Guides. You can use this library tool for a host of reasons; promoting series, common standards, or grade-level assessments. It can be customized for your district's reading goals and desired outcomes.
YOUR LIBRARY IS ESSENTIAL TO LIFE-LONG LEARNING
Alexandria is the HEART of your Library
We advocate for libraries as the hub and heart of your school and community by consistently improving the experience of our users and your patrons. With a unique family of solutions, Alexandria empowers librarians to have a positive impact, while streamlining daily tasks, improving discoverability and access, increasing circulation and measuring return on investment!


Your Library. Without Limits.

Alexandria
Cloud-hosted, WCAG-2 compliant, reader-focused interfaces reaches all users on all devices over any Internet connection!
Device-Responsive Interfaces
ADA/WCAG-2 Compliant
Interfaces to Engage Learners of ALL Ages
Available Over ANY Connection
Unlimited User Licensing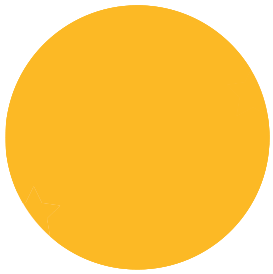 Navigator
Alexandria® Navigator is a NEW powerful search technology that elevates your search base to the next level!
Real-Time, full-text Searching
Metadata Independent
Local, Regional to Major International Databases
Source Agnostic Results
Includes ANY Open-Access Resource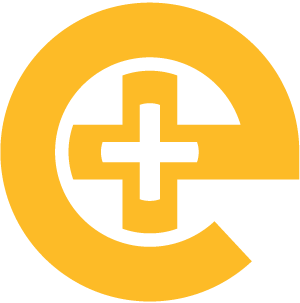 Engagement+
Alexandria Engagement+ enhances your measurement of all student online reading, learning, and engagement.
Collects Time Engaged
Tracks All Online Resources
Shows Reading Time & Level
Tracks Subjects & Topics
Easy Access SSO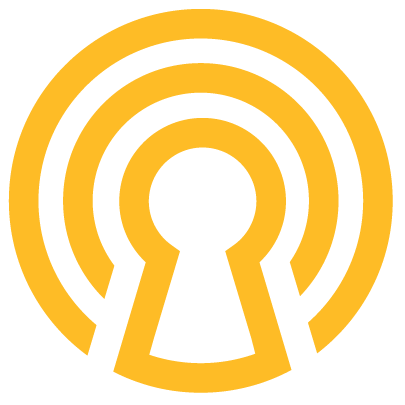 CampusKey
Alexandria CampusKEY provides your students and staff quick, one-click access to all learning applications and resources right from within Alexandria.
Personalized Alexandria SSO homepage
Embeddable in an LMS or district website
Powerful hierarchical usage analytics
Measurable impact on student outcomes
Flexible federated login credentials
Standards-based: SAML, OAuth, LTI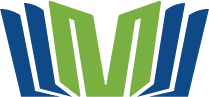 Discoverability
through unlimited metadata enhancement with our exclusive integration with Mitinet's BestMARC.
Mitinet SuperbMARC Included with ALL eBook Subscriptions
Mitinet BestMARC Exclusive Alexandria Integration
Unlimited MARC Record Enhancements
Extend the Life of Your Collection
Improve Discoverability & Circulation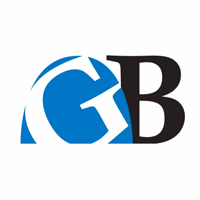 Engagement
from Gumdrop Books' endless "Unlimited-Simultaneous-Access" collection of eBooks, digital resources and hardcover books.
Unlimited Simultaneous Access (USA) eBooks
Add Up To 40 New Titles EACH YEAR
All eBooks are Yours for AT LEAST 5 Years
More THAN 20 Publishers to Choose From
Lightbox, AV2, EyeDiscover Subscriptions Available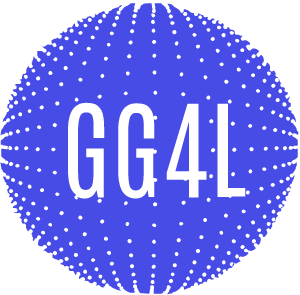 Connectivity
with seamless integration with your SIS (Student Information System) with GG4L.
Automate Patron Management
Automate Password Management
Single-Sign-On for Students & Parents
Industry-leading Privacy & Security
ALL OF THIS... AND OUR LIMITLESS SUPPORT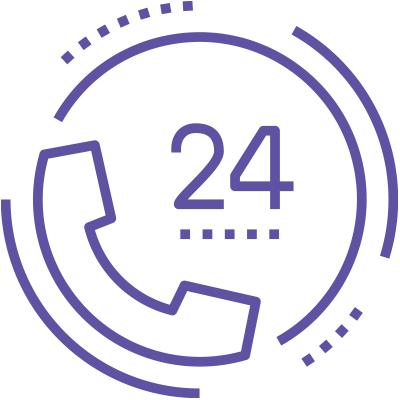 24/7 Live Support
Any person in your organization, any time, any topic.
From the get-go, we are committed to your success with Alexandria! Whether it's a quick, easy question or a complicated jam you've found yourself in, we're here for you. We'll even utilize remote access to delve into your issue and ensure your library is running at full capacity.
Our comprehensive customer support includes:
24/7 toll free live customer support
Online resources and videos
Message Center and email support
Full-access for your entire organization
Monthly releases, updates, and upgrades